– When do you just have time for everything? – sighs my neighbor, mother of half a year old baby. "I can't take my daughter off my hands all day long …
And I remembered myself about 11 years ago. My baby is also not very played without me. But there is always plenty of work at home. No matter how hard I tried, I couldn't manage to do everything.
I tried to remake all the numerous cases during those short hours while the baby was asleep. I was in a hurry, I was angry with myself, and I didn't manage to do half of my plans, but as a result I fell down from exhaustion in the evening. Forces were only enough for 2 minutes of the soul and 15 minutes of breastfeeding. And that's all, there was no power left to fight with sleep. Only my daughter let her bosom go, I put it down and I myself fell on the bed.
Change the daily routine
My little sister helped me. She has more of my experience. Following her advice, I restructured my employment schedule so that I could do all the work while the baby was awake. And in her lunchtime sleep, I began to allow myself to relax and rest a little. 30 minutes of daytime sleep was enough to restore my strength. This may seem strange, but I've gotten much more in time, and my tiredness is much less.
We divide the work into 3 types
I divided all my daily household chores into groups (you can even write them down).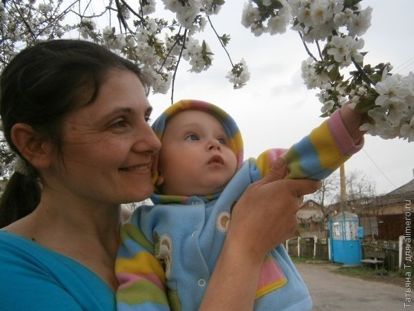 №1. All the things that I could do with one hand (with the other I held my crumb):
– put toys and books in places, laid out clothes
– collected dirty laundry in the basket
– vacuum cleaner, collected the web and wiped the dust
– swept in the yard
– warmed up the prepared food
– made tea and sandwiches
– could wash a little dirty dishes
– fed chickens, cat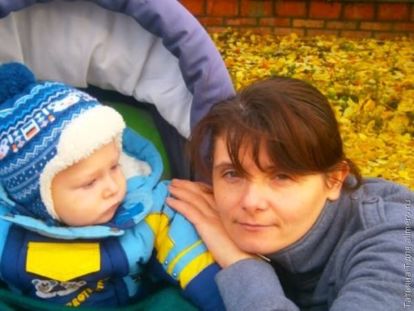 №2. All that I did sitting (with my daughter on my lap):
– cleaned and cut vegetables for cooking dinner
– sewed loose buttons
If it was possible, she would seat her side by side on a warm blanket, give a few toys and tell me what I was going to do. It turned out that the child has fun next to the mother and mother is not hard to work. At such moments I could stroke and wash the floors and bake the cake.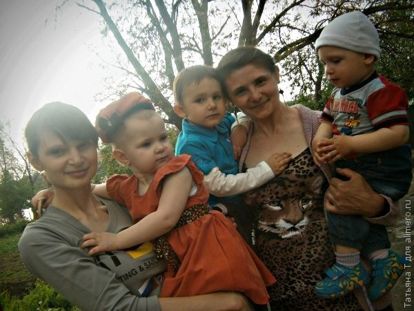 Number 3. All that I did when the baby was under Dad's supervision, or slept:
– washed (while still hands)
– paid 30-40 minutes to self-care.
In such a simple way, I managed to combine housework and communication with my child. 10 years have passed, I gave birth again. And the experience gained again came in very handy. Now my son is 2 years old. He was so used to working with me that today he even helped me make tomato juice for the winter. Assistant.
Do you have time to do everything with a small child?