Finally, girls! Finally, I can safely say breastfeeding daughter orevuar! And do not shake heads with accusingness – my beauty is already two and a half years old.
Well, the character of my daughter! From the cradle, she did not want to take anything in my mouth, except for my chest. And I was all worried that I had little milk and she was about to die from hunger. However, Lyubasha knew how to insist on her and categorically spit out all the proposed lures.
With her, I was convinced that breastfeeding my baby can any a woman, if you create a comfortable environment for her. I already wrote about this. And I am proud of my daughter that she made it clear to me with her passionate attitude towards natural nutrition.
But there is a limit to everything! At first, I set myself the threshold for GW up to one year. But it was somehow a pity to take away her child's sedative (and maybe I felt sorry for myself, because I cried at the slightest attempt don't give unimaginable. To give it was easier).
And imperceptibly, sorry, we got to two and a half years. And the fatigue – both moral and physical – began to make itself felt. The fact is that feeding in the middle of the night has not been canceled. At least once I had to go up to my daughter in order to calm her down in the usual way. Least…
I did not get enough sleep – she did not get enough sleep either. Yes, and in the kindergarten, we already went – there during the day without a beloved sississ fit long and unsuccessfully. In general, it is time.
But how can we do this? Persuading a big girl did not act – the stubbornness of the daughter does not hold. I had to go to the trick.
I taped both nipples with a plaster – Lyuba was already familiar with him and his function.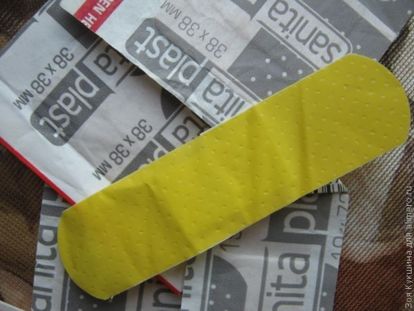 Mother's Vava, I told her. She nodded, forgotten, and again stretched to her chest. She felt sorry for me, felt sorry for herself, checked and cried.
But she did not cry for long. We had two nights, so that the habit of asking for a sissy would disappear by itself. Another week I wore a patch on the chest for hedging.
Since then, about a month has passed. My daughter has forgotten and does not remember her habit (TTT!), And I – do not believe it – again I have dreams!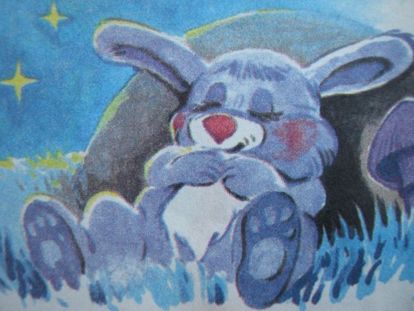 Maybe my method will help someone to wean the child from the breast – I will be very happy.
Have you had difficulty weaning? How did you deal with them?