Replenishment in the family is an excellent occasion for congratulations and gifts. Moreover, the latter are often acquired in a hurry or without hesitation, which makes them completely useless.
In today's topic, I would like to share with you some ideas and thoughts about gifts for newborns.
There are a lot of individual parameters that are difficult to understand, especially if you do not have children. Where does the average person (especially a man) know what a rocker handle is, the need for a roomy basket and a raincoat.
The ideal option here is to ask the future mother to decide in advance on the model and color of the stroller, and then find this product in the store. Moreover, the service life of the stroller is considerable, and I don't want my mother to remember the giver in a negative light every day.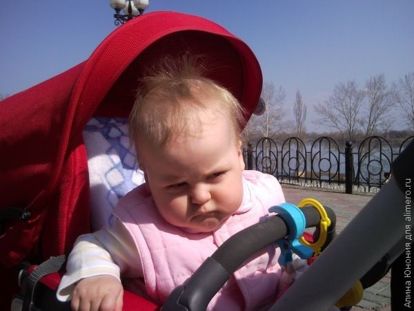 Cot, highchair
We were given a crib by a close relative. Honestly, before the birth, this piece of furniture didn't bother me much, and I was surprised to find out later that there are different fillers for mattresses, bumpers that are adjustable in height, etc.
We were lucky – the gift was perfect for our daughter. In the crib and the sides were adjustable, and a cozy canopy, and even a cover on a mattress with water-repellent impregnation.
Recently, we gave a feeding chair to a girlfriend. Moreover, they have chosen such an option, which can also perform the functions of a chaise lounge, that is, it is also suitable for those children who still do not know how to sit.
When my niece was born, one of the gifts from us was mobile on the bed. The sister-in-law distributed in advance among the guests who would give what kind of gifts. It's good that by this time my daughter was one year old, so by that time I already understood about toys for babies.
However, there is not much difference between mobiles. The set of functions is standard – a set of melodies, modes of movement of toys. Some are equipped with a projector, motion sensor and remote control.
A nice addition to the gift was arc with hanging toys for the stroller. Here the choice is huge, the main thing – pay attention to the toys were made of high-quality material, because the child can pull them into his mouth.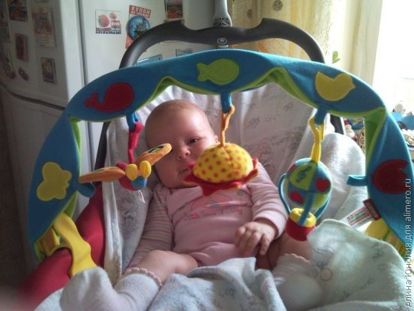 Universal gift will and humidifier, he is very useful to us. Again, the mass models, it all depends on the capabilities of the giver. In order to avoid misunderstanding, you can suggest that parents decide in advance on the model.
Life moms greatly simplify helpers such as sterilizer and bottle warmer (if the baby is bottle-fed), a radio and baby monitor, electric breast pump. However, it is better to clarify in advance about the need for such a gift. For example, they gave us baby monitor, but it still lies in the box, because in the conditions of a one-room apartment there was absolutely no need for it.
Now I regret that during walks with a pram I did not have e-books, and the time I took was telephone conversations or thoughts. Great idea for a gift to a young mother, I think.
Clothing and cosmetics
Small children grow very quickly, so often most clothes are out of work. I am glad that many gave us clothes for growth; now I am doing the same.
As for cosmetics, an individual approach is important. After all, the child may experience an allergic reaction to many cosmetic products. It is better to check with the mother what brand she prefers.
Of course, a great option – jewelry, but they cost a lot. The daughters gave a wonderful gift in the form of a spoon, a cup and a saucer from Tiffany with a commemorative inscription, but, frankly, this gift is still in the box, because I am afraid to give the child such expensive and fragile things.
Versatile and inexpensive option may be:
– bed linen (bed sizes are usually standard)
– bumpers on the bed
– a plaid in a carriage
– baby bath towel, bath
– pillow for feeding
– fitball
– photo album
– set for plaster cast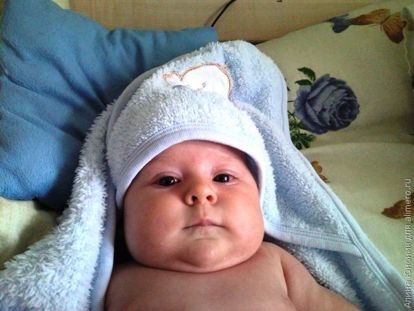 Now relevant to make wish lists, and if future moms used these sites, there would be much less frustration from gifts. After all, it is very convenient to view the list of gifts on your own and select the one that corresponds to the financial possibilities.
I liked that many gifts were attached checks. And not because I found out the value of the gift, but because I was given the opportunity to exchange the gift. To be honest, with some I did.
Another great idea – gift Certificate on the purchase of products in the children's store. However, this is about the same as giving money – for me personally this is an extreme option in the absence of time.
What do you think is better to give a newborn?