It is difficult for any child to sit in one place. If a kid can run and jump on the street, then in a car, bus or train you need to sit quietly. How to achieve this from fidget? Take care of the games in advance!

Games in the car
Going somewhere by car, think about what you can take the child. If children are bored, then even a short trip will turn into a nightmare. My children are not interested in just sitting in chairs, they are trying to get up, run, and I have to distract them.
If there is an interesting landscape outside the window, you can simply tell what you see. Ask the children what they see. But, if you are driving across the field or along the forest, then this is unlikely to interest the child.
My girls love to dance. If you turn on your favorite songs, they start moving without getting up from their seats. But this occupation can not lure them for a long time.
Often, I prepare kids mini-gifts in advance. I buy inexpensive toys and pack them carefully. When the children get bored, I take out the boxes and offer to deploy their surprises. The larger the packaging, the longer the children unroll the toys.
Then they are distracted by new toys, changing with each other. So time passes.
Also, if a child learns to count, you can practice on the road with a bill. For example, to see how many red, blue, and white cars pass by. Or count how many trucks and buses pass by.

Bus Games
Riding in a taxi or bus also becomes a little adventure for children. If you consider the city outside the window is no longer interesting, you need to somehow distract the child.
Some buses have TVs, watching videos will help to take the child. Also, there are hanging leaflets, you can learn the letters.
You can play ladies with small children. I sometimes play like that. I pull out my hands and the kids clap my palm, I try to catch their hands. Then we change roles. Kids love it so much fun.

Games on the train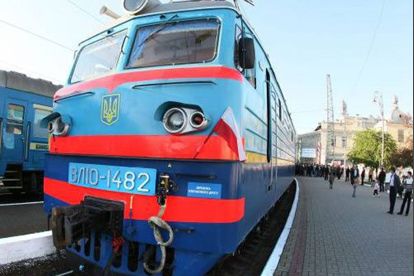 Soon we will have a long train ride to the sea. So that the children would not be bored, I am already preparing games for them. After all, even an adult will not be able to look out the window for two days.
The first thing that comes to mind is the new books, coloring. I have already prepared everything, but my girls cannot read and draw for a long time.
By the way, we have special children's stencils, with the help of which children themselves draw animals, vegetables and fruits. Then paint them.
I also acquired plasticine, a lot of modeling, and several puzzle for kids. I think so pass a few hours. I also bought small new toys, I hope some time will be distracted by the study of new products.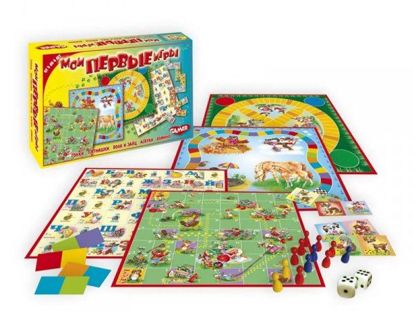 I also thought about board games, but this is probably for older children. True, the baby lotto still bought, suddenly interested in the road.
Judging by their travel experience, it will be interesting for children to climb on the train, build houses, and close themselves with sheets.
I would be glad if you share your experience how you entertain children on trips.