Remember your childhood. How my mother took your palms in her hands and did claps, saying the palms were where her grandmother was. Or a poem about a white-sided magpie, telling which, mom taught the fingers to bend and compress the cams. All these games are nothing but finger exercises.
The field of birth of my first child, I reread a lot of useful information about the benefits of this gymnastics. I learned that it is possible to begin the development of fine motor skills from the first days of a baby's life, because it affects the further development of a child's speech.
I started with a simple massage of fingers and palms, encouraged my daughter to try to grab my finger with her pen. Then we mastered the ladies and the magpie, and even counted the fingers and clenched the fists under the rhyme about the hare that went out for a walk. She liked to roll a large walnut between her hands and run both hands in a jar of beans (of course, under my supervision).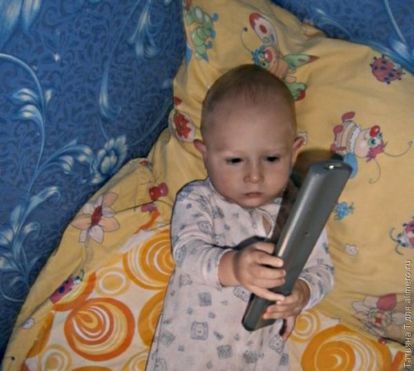 A little later, I allowed her to press the buttons of the old TV remote and sort through bright plastic beads (as we also learned the colors). And what is not gymnastics for little fingers – help mom about the housework, for example, to help knead the dough. Or collect sprinkled, as if inadvertently, pasta and sweep the garbage in the yard with a broom.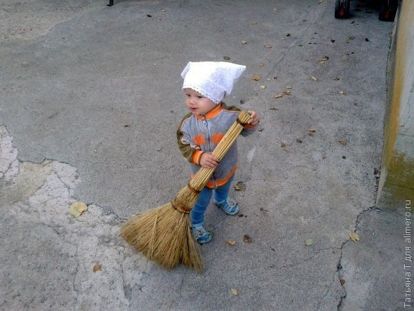 From the age of two, my girl has already mastered the mosaic and modeling of dough and clay, and also very much loved to draw with her fingers, which she dipped in gouache. In between such creative activities, I taught the baby to knead the hands. She clenched and unclenched her fists, twisted the fingers of both hands and, twisting her palms away from herself, pulled the arms forward. In the kindergarten we visited, such classes were used constantly.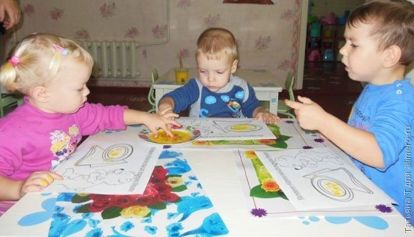 Until the moment when I had a son, I thoroughly replenished my piggy bank of knowledge, found many interesting finger games and gymnastics options. Together with me, the kid clapped his hands, learned to twist the fingers of both pens, pounded with his fists and threatened with his index finger.
But the biggest delight is in having fun with my dad in the garage – that's where the scope for the game. The young assistant with pleasure strings nuts on a string and puts the bolts in boxes. Now I come up with small rhymed lines about my father's work. When my son grows up and will be able to repeat after me – we will master a new gymnastics for fingers with him.
Did you use the same exercises to develop motor skills in your children? Or know other options? Share your experience.