After the happiest day in your life – the birth of a child, you need to return home from the maternity hospital, where everything should be prepared for the smallest member of the family. The first time you will need to apply a lot of effort to get used to and learn to live together. To make this addiction easier and faster, you need to create an environment so that life with the baby is comfortable.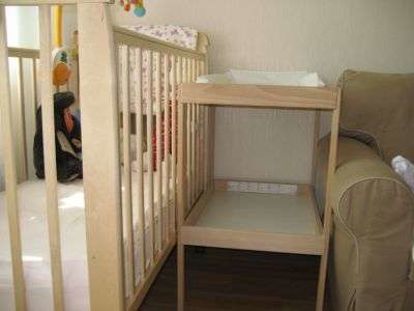 The first thing to take care of is the children's corner. It is a bright, warm place no closer than 1 meter from heating devices and windows where a cot, a changing table and a children's locker for clothes, diapers, etc. would be located.
Cot is better to be wooden, and the mattress is better to choose a solid. It must be firm so as not to twist the baby's spine. You can not buy a pillow, because now it is not very necessary. You can cook oilcloth on the mattress, if you put the baby to bed without diapers.
Need to buy a warm and light blankets, as well as 2 children's bed linen. A baby of the first days of life under the head can lay a diaper folded into four. On the changing table you need to have everything you need to care for your child: diapers, powder, baby cream, brilliant green, baby scissors, cotton wool, a solution of potassium permanganate, a baby suction cup, cotton swabs, baby oil, soap and shampoo, etc.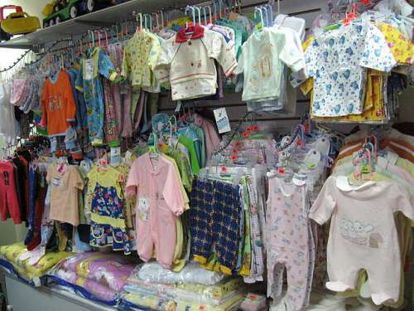 From clothes you need to prepare only the most necessary:
-10 thin diapers,
-2 warm diapers,
-4 thin vests,
-4-5 warm vests,
-4 sliders,
-4-6 flannel shirts,
-2 warm wool blouses,
-2 wool shorts
-1 cap
-2 thin caps,
-warm envelope or walking overalls.
Do not forget about such trifles as a baby bath, a pillow for feeding, a first-aid kit. All these things will be useful to you immediately after the maternity hospital, the rest can be bought as needed (mobile phone, baby monitor, feeding chair, etc.).