Documentary Little kids is the chronology of the first one and a half years of life for young children from four different countries of the world: USA, Japan, Mongolia and Namibia.
The film is completely real, there is not a single staged scene – all the material was filmed without interfering with the usual way of life and families. Completely permeated with naturalism.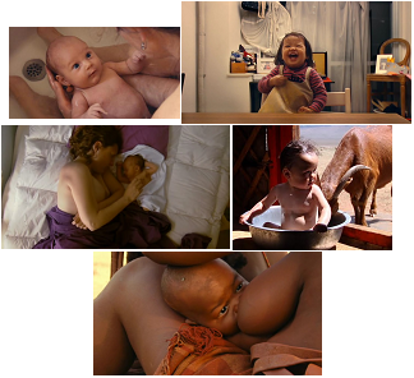 Kids are somewhat unusual in the manner of presentation – for the entire duration of the show you will not hear a single word of voice-over text.
There are many cute and very funny scenes. My husband and I were especially amused by the Mongolian boy and his older brother. And we heartily laughed over the stage with toilet paper :).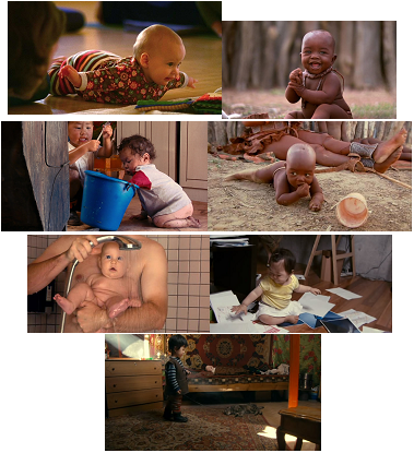 View left me a lot of different sensations:
Life is a miracle!
What we are different and at the same time the same from birth;
That which is good for one is simply unthinkable for other cultures;
Life in nature is something 🙂
The kids instilled in me the idea of ​​globality, expanded, broke the boundaries of my usual everyday world … at least for a while.
I recommend because the film is very atmospheric and makes you smile.