Once I went for a walk with the children into the yard, I noticed a strange picture. Kids (up to three years old) conscientiously poked around in the sandbox, but older children, ranging from preschoolers to teenagers, got together in flocks and played with enthusiasm with … gadgets. Phones and tablets perfectly replaced football and hide and seek.
Parents, children and gadgets
In my life, a mobile phone appeared more than ten years ago, a computer a little later. And these two devices greatly facilitate my life today. But are they really necessary for my children?
When the eldest daughter was about three years old, we became friends with a young mother from a nearby porch, who had a son of about the same age. My new acquaintance looked surprisingly good, had time to embroider huge paintings and prepare exotic dishes. How? Very simple: her son at the age of three was an advanced PC user!
The boy himself perfectly included computer cartoons, allowing his mother to soak in bed for an extra hour. While mom was cooking, taking a shower and embroidering, the child was busy playing computer games. Not to say that all of them were useless, but the number of hours at the monitor frankly frightened me. A new friend believed that in our computer age, a child from early childhood should master all gadgets.
The problem has grown into a global closer to school. The boy was really developed, but did not know how to communicate with other children. Yes, and such needs are not experienced. In addition, the child's vision began to deteriorate rapidly and he already went to the first grade with glasses.
I will be honest: gadgets, ranging from mobile to computers, have a lot of advantages:
1. Thanks to my mobile phone, I always know where my eldest daughter is. If I stay at work and can't pick it up on time, I can always warn you.
2. There are a lot of developing and cognitive computer games that allow you to learn numbers, letters, rules of the road.
3. Older children feel older, meaningful, having at least one gadget available.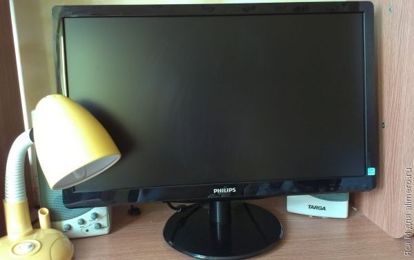 It seems to me, before raising children, it would be nice to start with yourself. If a child sees that mom hangs in social networks, and dad is chopped into tanks all evening, then he will have a corresponding attitude to the computer. But if mom and dad really work, and letters and numbers flash on the monitor instead of bright pictures, the child will relate to the computer, just like a microwave or a food processor.
We gave the eldest daughter's mobile in the first grade, again, just because the school is far away and we need to cross the road. I feel better if she calls me back when she comes to a crossroads. She inherited the computer by inheritance, but her daughter is not experiencing any particular cravings for him. But for some reason she needs a tablet! To this we offered her the most to collect money for the purchase, if you really want to. She, however, collects.
The younger daughter to the gadgets breathing smoothly. Personal cellular, computer and tablet does not have. Yes, and does not seek. Until. The game is not mastered, although the cartoons do not mind to see. I think she will not need a mobile phone before school age, as, incidentally, other devices.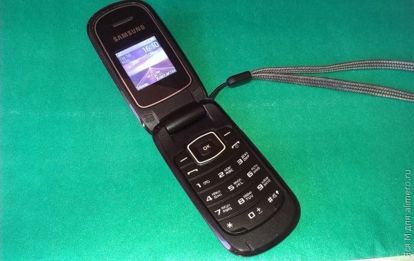 For myself, I decided that it was useless to run away from technical innovations, but I needed to acquaint children with them with the mind.