Raise or strengthen? It turns out that this is not the same thing. Increase immunity, as a rule, to children is painful and weak, and even then only after consulting with an immunologist. But strengthen – please! This is very correct.
When my daughter was 7 months old, she became ill for the first time. Runny nose, cough, fever. And even though we coped with the sore pretty easily, anxiety lodged in my soul, oh, how I did not want to repeat it. And then the mother-in-law added fuel to the fire: She has weak immunity, you need to give vitamins. I've bought droplets, give her 3-4 weeks.
I don't remember exactly what they were called. Maybe Immunal, maybe a little different. Our grandmother said 5-7 drops to give, once a day, and I (no, to think with my head) obediently did everything.
A week later, the daughter cleared her throat and coughing again. I go to the doctor again. Yes, and praised her, they say, and from the drafts of its shore, and breastfeed on demand. I even give drops for immunity, but she is sick again. Oh, and the doctor scolded me!
I didn't even read the instructions for the drug – I took my mother in law for the word. But those droplets can be given only to children older than a year, and even then, strictly on doctor's orders. Giving immunostimulants to a healthy baby is impossible for the simple reason that they inhibit its own defenses. They simply do not develop.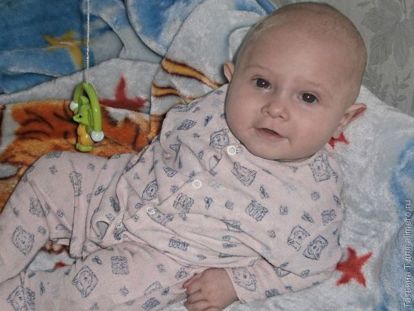 This is me now mommy with some experience. And at that time it was truly a revelation to me that even the daily regimen helps strengthen children's health. What can we say about proper nutrition, charging and hardening.
So what should be done to strengthen the baby's immunity? There are several important rules.
1. Down with sterility.
How my father used to say: More dirt – wider erysipelas. I agree, roughly, but the truth is there. Therefore, we stop grabbing his head if the crumb decided to taste the toy lifted from the floor. Cleaning the house should be without fanaticism.
2. Healthier cold than heat.
From overheating even the technique breaks, what can we say about children's organisms. When dressing your baby, do not rush to immediately wrap him in 10 vests, give him a little rest from his clothes. This is called air baths.
3. Less is more often.
This is me about food. While the child is breastfed, he asks to eat if he feels hungry. But when we begin to introduce complementary foods, or translate into adult food, then all these begin: Spoon for mom. .
Do not force a child. It is better to do active games with him (preferably on the street), let him use up his energy supply. You look, and he will reach for a spoon.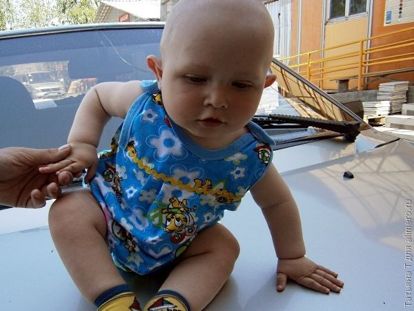 What could be better than natural vitamins? It seems to me that it is much better to give your baby fresh fruits, vegetables, and berries than to stuff them with pharmacy pills.
Somehow like this. What do you think about this?