Since the time of perestroika, as in Russia, the first disposable diapers appeared, the life of many mothers has become much easier. Wash, ironing and night vigils became less. However, the opinion soon spread that these wonderful diapers are harmful to delicate baby butts: diaper dermatitis develops; infertility threatens boys in diapers, and cystitis threatens girls, not to mention late potty training.
Interestingly, such beliefs are shared not only by the mothers of the Soviet era, but also by many modern young women.


Myth number 1. Dermatitis
Disposable diapers irritate the skin surface less than reusable ones, as they quickly absorb moisture, preventing urine and feces from mixing. Naturally, if you keep the child in one diaper all day, then his ass will be red. You just need to change the diapers in time and do not forget about special creams and powders.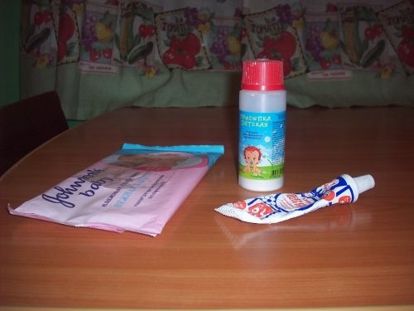 Myth number 2. Infertility in boys and cystitis in girls
It is believed that the use of disposable diapers leads to overheating of the testicles in small boys. But experts say that all this is in vain anxiety. The testicles are surrounded by seven shells and are very well protected from temperature changes. In addition, the formation of sperm begins at 7-8 years.
As for girls. Little girls can get cystitis if they are improperly washed out or, again, held in a dirty diaper for a long time. Girls need to be washed in the direction from the genitals to the anus, so as not to carry the infection.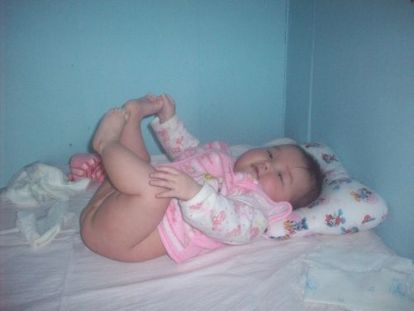 Myth number 3. Relationship with the pot


Children in disposable diapers do not feel discomfort when peeing. Therefore, it is more difficult for them to learn to control urination than for children in reusable diapers. Therefore, babies in pampers later become accustomed to the pot. I agree with these conclusions. But! I began to acquaint my child with a pot as early as 9 months. In principle, quite successfully. However, after a year she can put in his pants. So psychological readiness also plays an important role. The main thing – do not be lazy and do not delay up to 3-4 years.
I confess that I also belonged to disposable diapers with some prejudices. I wore a diaper on my daughter only for long walks, visits to the clinic and on the road. Now I know: disposable diapers are a very convenient and completely harmless thing. You just need to change them more often and arrange air baths for the child.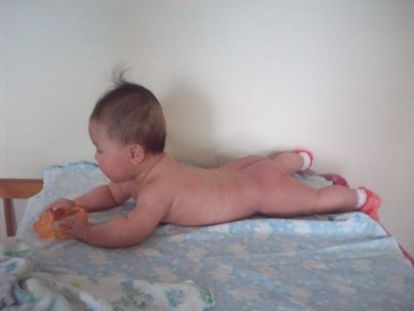 However, I think that in a disposable diaper, the baby is not too comfortable. The daughter, for example, with great reluctance puts on a diaper and at the first opportunity tries to take it off himself. Children of friends who grew up without diapers, behave the same way. For me personally, in the case of adults, there is an analogy with gaskets. We apply them only in case of urgent need.