Constipation in children of this age is quite common. Some time ago, my son also did not go to the toilet badly. There was a period when this happened once every three days.
It should be noted that although such a rare bowel movement is considered constipation, it did not cause discomfort to my child, and the feces were soft. Therefore, I did not use any medications for constipation or enemas. But since the long delay of the feces in the intestine does not bode well (there may be intoxication), I worried and tried to fix the stool in the child.
– no stool for one or several days
– hard and dry feces
– painful defecation
First of all, I tried to find out the reasons and consulted with the pediatrician. The doctor did not reveal any obvious reasons, it remained only to assume. Perhaps our reasons were:
– the child drank little liquid
– due to teething he had a bad appetite, basically sucked his chest
– ate little fiber
one. To begin with, the doctor prescribed us enzymes, assuming that the child lacks them, because of this, the digestion is disturbed. It seemed to me that because of them it became even worse, and I did not complete the course of treatment.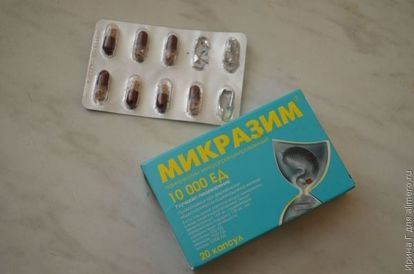 2 I tried to include in the nutrition of my son plenty of fruits and vegetables. Made a vegetable salad from cabbage and carrots, rubbed an apple with carrots. But since he didn't really like it all and ate badly at all, my efforts didn't lead to anything.
3 I tried to offer him more liquid: water, compote, juice. Practically made him drink.
four. She bought pureed prunes and gave him dried fruit compote berries.
five. Rice tried not to give, because I know that he fastens.
6 If she gave potatoes, then she sprinkled greens on top.
What helped us
Whether the child's body took time to adjust the digestion, or something has changed, but, we have adjusted everything somehow by itself.
His son's teeth were cut, appetite became better. Now he also chewed better, so I can give him an apple with his skin. Whole carrots (when I clean, for example, on the soup), he asks me. His fluid intake also increased. Son loves compote of dried fruit and apple juice. All this contributes to normal digestion.
Now we have a regular chair – once a day. However, I notice that during his illness, when his appetite is disturbed, his son may again begin to walk on a big day in a day. But this is normal and after recovery everything is getting better.