One of the first difficulties that new parents face is infant colic. Wise nature has thought of everything, and colic is not accidental.
Causes of Infant Colic
Being at mom's heart, the baby was fed through the umbilical cord. Now, he is an independent person and his body is being rebuilt on a new power supply system.
However, not all children are prone to colic. For my older child, they were strong and tortured us to 4 months, while the younger colic was not so pronounced and passed by three months already.
In this case, I met mothers who do not know what it is. They can only envy.
Calm, only calm
So, if your baby cries a lot and has little legs, and you are feverishly looking for a means to alleviate his suffering, it means that you have colic.
I was always in a panic in this situation. However, when I noticed that the child seemed to repeat my emotions and this only made it worse, I learned to control myself.
In the fight against colic, all means are good

Today, there are various drugs on sale to relieve children's colic, such as PLANTES, Espumizan, etc. But when my eldest son was born, there was nothing like this and we escaped with dill water.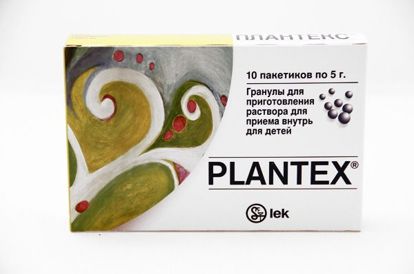 A little bit of a baby's condition can be a warm diaper attached to the tummy. My son calmed down well when he was lying on his stomach on his father's stomach, a sort of skin-to-skin contact.
In addition, remember that after a meal, you must hold the child vertically or, as they say, in a column. It is necessary for the release of air trapped by the child during the meal.
In the neonatal period, it is important to control the baby's stool, to ensure that it is not constipated. In case of constipation, you can use glycerin suppositories or microclysters.
You can help out massage
However, our pediatrician was against these methods and recommended strengthening the baby's tummy with a massage, which I did. Infant massage is quite simple; any mom can master it.
I was taught infant massage in the pool that we visited.
Here I will give a few massage techniques tummy.
Massage of children from birth to 4 months is limited to ordinary strokes. Remember that it needs to be done when the baby is in a good mood.
1. Stroking the rectus abdominis muscle. Mom pats the baby's tummy with both hands up and down. And stroking up to do the back of your fingers, and back face. Repeat 7-10 times.
2. Stroking the transverse abdominal muscles. Place your hands on both sides of the baby's tummy (as if you want to take it by the sides) and stroke, closing them over the navel. 7-10 times.
3. Clockwise circular movements are also performed 7-10 times.
4. Strengthening the umbilical ring. If the baby's navel has already healed, then the umbilical ring can be strengthened by light tingling around the baby's navel. Up to 30 tweaks.
During the massage, avoid jogging, strong pressure on the baby's tummy. And be sure to talk to the child so that he knows that everything that the mother does will do him good.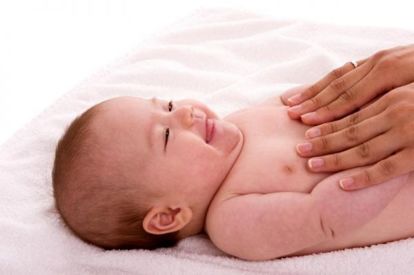 So, colic is only the first test of young parents. Be patient and try, having tried all possible ways, to find the one that will bring relief to your baby.