I do not know a single child at the age of 1.5 years who would not like to draw or sculpt out of clay, and over time, my favorite types of creativity become even more. Of course, these are not masterpieces, but they are not yet wizards, they are just learning. I propose to see how you can help kids in this matter with the help of furniture.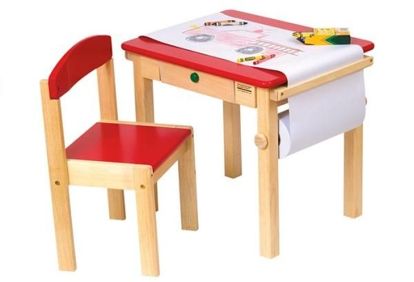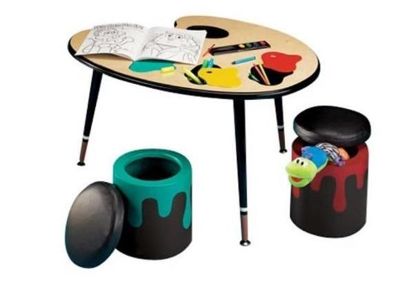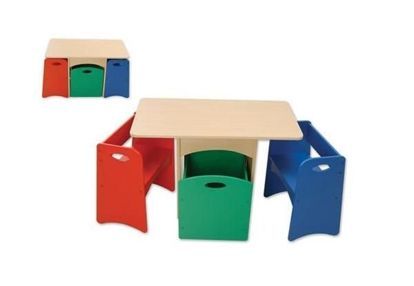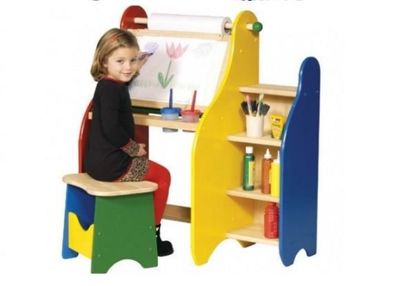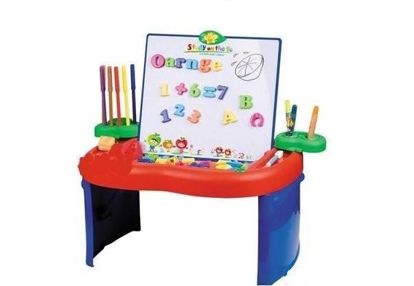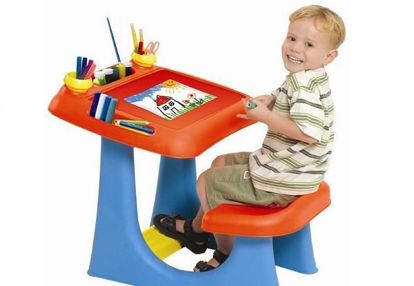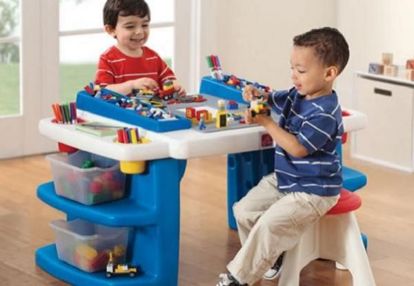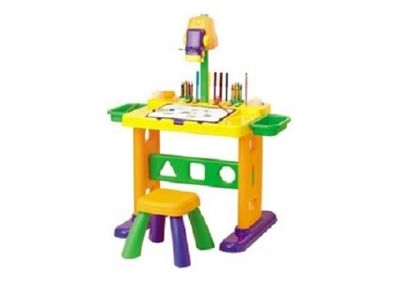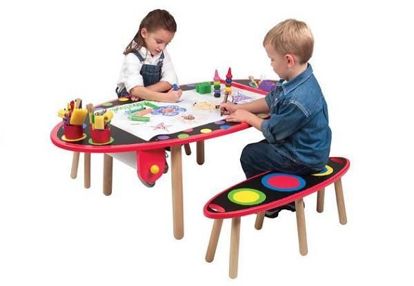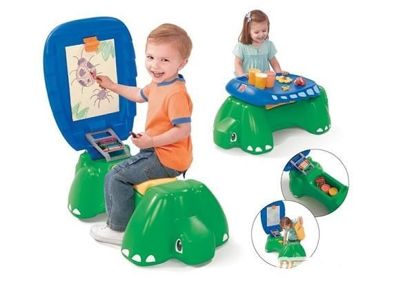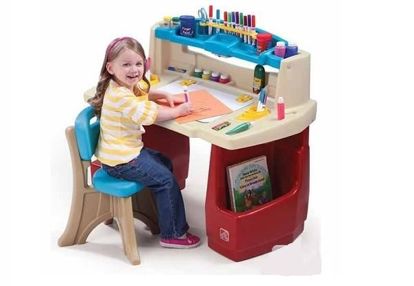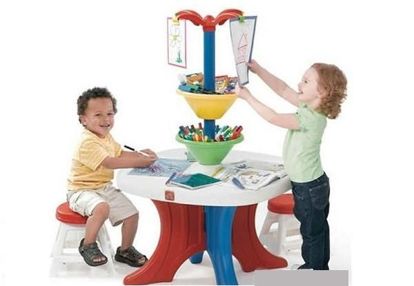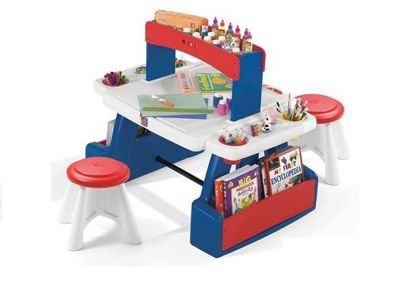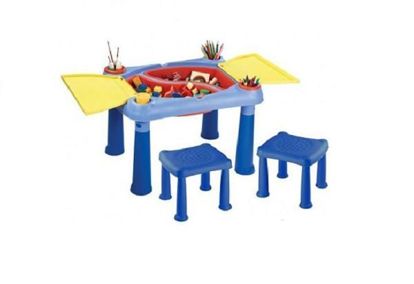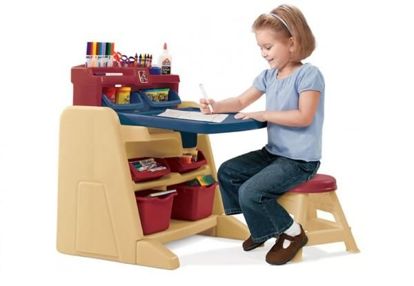 Basic concepts
Such children's tables are intended for the development of artistic talent: drawing, embroidery, modeling, applique, etc.
In this case, the process itself is more important, and not the result. Although the guys are very happy when adults, especially parents, praise them and call the original crafts.
Children's creativity is closely connected with the game and sometimes the child does not even see the difference between them. By the way, it is an indispensable element for the harmonious development of the personality, and at a younger age it is also a way for self-realization.
Reading the result is the biggest value in children's creativity for parents, because if you know the basics of psychology, then by drawing or sculpture you can understand the problems in upbringing or what your child dreams of.
The kid creates what he thinks and feels about, and these creations tell us what exactly we need to pay attention to in order to properly develop it.
I wish your kids creative success and that the pencils do not break!