At once I will say that I once read information regarding the development of a child in various sources. But for the most part they contained moments that impressed me.
The first month. Kids begin to fix the look on the face of an adult. Honestly, my daughter began to pay attention to me only towards the end of the second month. Although! I remember a pediatrician came to us in the first week, so the little one just looked at her. Maybe I was my daughter is not so interesting?
Second month. The child begins to smile consciously. We have this happened only 2.5 months. Well, a serious lady was born – so go crazy about it?
Third month The baby can roll from back to side. ABOUT! It was one of my most unnerving moments. The daughter began to make this movement a month later than the norm.
Fifth month. The child is trying to sit down, can sit with support. We got an active baby. She tried to crawl, but she did not want to sit stubbornly. And about the support – children in general can not be planted, if they have not yet learned how to do it. So I was not going to check.
Sixth month. Knows the names of some items. Need to learn the sounds of animals. My daughter, probably closer to 10 months, began to respond to the name of the items. And the sounds only after a year imitated. In vain I only spent so much time, mewing and gavka.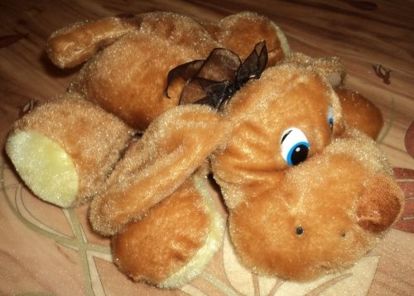 Ninth month. A child leafs through a book with thick pages, showing parts of the body. Oh, we only have to do it after a year.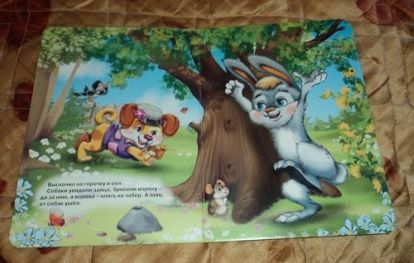 Eleventh month. Understands the meaning of the word can not self-drink from the mug. Prohibition daughter appreciated again only after a year. But she began to drink somewhere in 1 year and 5 months. But then I underestimated the baby, just did not give her the opportunity. For some reason, everything related to food / drink, I put it off until 2 years. I thought I would not start earlier.
But what I brought all these facts. I often hear (yes, to deceive, I myself came under this influence) that moms are concerned about the development of their toddler. Of course, there are situations when a child lags behind in development due to illness. But I do not discuss these cases, this is a real cause for concern. Another thing is when everything is in order with the baby, and reasons for excitement appear after reading smart books. Yes, and some familiar moms pour oil on the fire: they say, their children are doing everything not even a month or two ahead of time.
It is important to stop and calm down. Children are so individual that it's at least odd to equal everyone. Moreover, if you watch, it turns out that every kid is ahead of something, and something is behind. Therefore, there is no reason to panic. It is better to just enjoy such funny, inept actions of kids. After all, this time passes so quickly.