For troubles and worries, the first year of a baby's life usually flies very, very quickly. And now the young parents have a question: whether to organize a crazy holiday with fireworks, a bunch of guests and a magnificent feast in honor of the beloved offspring, or just to celebrate this day in a quiet family circle.
What to choose?
Frankly, our family stopped at the second option. When my son was a year old, we laid a small festive table and invited only a few of the closest people (in principle, many people wouldn't fit in our odnushku anyway). And in the center of attention, of course, was the one-year-old hero of the day.
There were balls, new cars and a lot of interesting things that were immediately tried to touch and unleash. After the son, tired of toys and new impressions, fell asleep, the adults moved to the kitchen and there already filled their glasses in honor of the birthday man.
And maybe so.
Some of our friends did a little differently. On the first birthday of the child, they convened about 60 people relatives and friends. Day continued preparatory work of cutting several basins of salads and other snacks.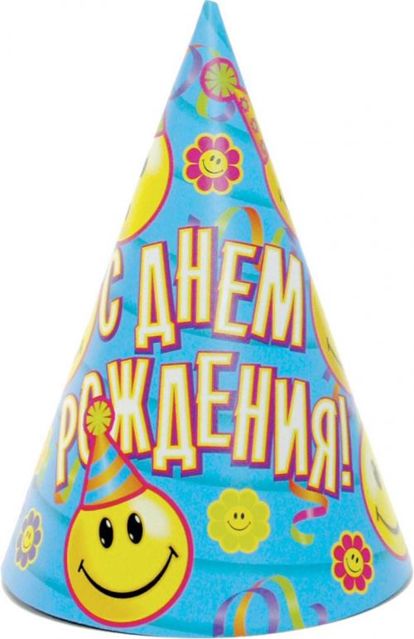 How the holiday went, many adults later didn't remember: someone after abundant libations lay in the above-mentioned salad, and the parents themselves rushed like madmen between the guests and the capricious baby. But then, having counted the money donated by the guests, everyone decided that the holiday paid off in full.
Of course, everyone chooses his own way of celebrating the first year of his child's life. Someone closer noisy companies, and someone will invite only the most expensive people. The main thing to remember is that on this day the smallest birthday boy will need maximum attention.