Recently, several articles on children's clinics have been published on the site. Someone scolded these institutions, someone told them about their visits with a smile.
It is worth noting that the internal procedures in the clinic – this is a certain convenience or inconvenience for parents. But the main thing is the doctor. The health of our children depends on his qualifications and competence. After all, no matter how sad it is to realize, a child can get sick.
In this topic, I will share our experience in communicating with pediatricians.
District doctor, district nurse

So the long-awaited moment came – my daughter and I came home from the maternity hospital. Now it was necessary to be registered in the children's clinic. This question took up the husband.

Only he left the house to the clinic to take the certificate from the hospital and say that we were at home, just as 15 minutes later, they called the intercom. It was our local doctor.
When I opened the door, a pretty middle-aged woman entered the apartment. The whole examination of her child is busy for about five minutes: unbutton the veil, let her listen, show the navel, the baby is yellowish, the navel is too big … And she flew away.
What I did not like about her visit:
1. She did not consider it necessary to wash her hands before the inspection. Maybe that's why she conducted the inspection, trying not to touch the child.
2. At my request to give her phone number, she answered: I don't give anyone the phone number, take it from the nurse. For the doctor who is responsible for his little patient, in my opinion, strange behavior.
3. The haste with which the doctor conducted the examination remained incomprehensible to me. It seemed that she came to us on the way to the hairdresser.
I was not pleased by the visit of our district nurse. She came a few days after visiting the doctor, and on that day my husband and I were together at home.
She gave the phone number herself, saying that she could call for any question. But hands. Hands, she also did not consider it necessary to wash.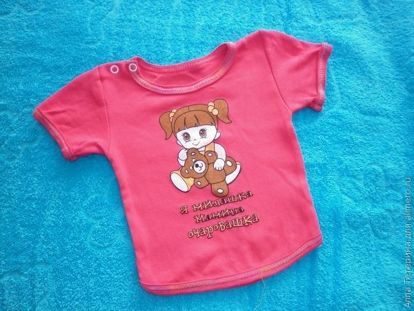 Features of treatment

Communicating on the playground with two moms, I learned how to treat babies in our clinic.

I have to say that both moms are neat, well-groomed girls who also watch over their children. In addition to this, they also have in common that their children suffer painfully from the eruption of teeth. Here and the temperature, and vomiting, and diarrhea, etc.
When they both went to the polyclinic, they were at first read for a long time about the fact that they are useless mothers who absolutely do not care for their children. Then he wrote out a bunch of absolutely unnecessary drugs.
For example, an antibiotic – for prevention! This is not ascorbic, you cannot drink it for prevention.
When one of them asked for the necessary tests before the appointment, she heard in response: Tomorrow is a day off, who will do it for you?
As it turned out later, our little ones for doctors are a source of money. For each prescribed medication, the doctor receives a percentage of the pharmacy. Therefore, it is important for doctors to scare their parents (you are a worthless mother) and to prescribe more medication.
It is a pity that doctors do not think about the fact that they do not cure, but cripple children with unnecessary medicines. Therefore, the doctors in the clinic, I trust only to weigh the child and measure growth.
Good doctor Aibolit
Who to contact in case of illness? Where is that kind doctor Aibolit who will heal everyone, heal?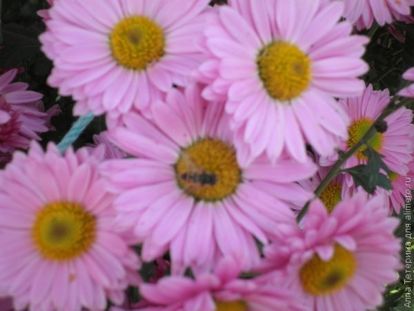 Fortunately, moms on the playground share not only horrible stories about the incompetence of doctors. Here I recognized the telephone of a qualified doctor.
He has enough experience, since he worked for more than ten years as a neonatologist at a local maternity hospital, and now he is working as an emergency doctor on duty and regularly improves his qualifications. Another plus is a lot of positive feedback from parents.
Therefore, when my daughter began to get very watery and sour eyes, we did not go to the clinic, but called our Aibolit.
Upon entering the apartment, he first asked to wash his hands, then he examined the baby and gave us a lecture. But not about how bad we are parents, but about conjunctivitis, which he diagnosed in his daughter.
Having made the appointment without expensive drugs, he reassured us, saying that we had addressed in time, and promised that the child would be healthy in a few days.
Three days later, our daughter was completely healthy. All our treatment, together with the gratitude of the doctor, cost us less than three times than if we went to the clinic. But the main thing – the doctor told us in detail about each medicine prescribed.
Dear readers, do you trust the doctors in your children's clinics? Who do you contact when your children get sick?