Before discharging us and our daughter from the maternity ward, a neonatologist read to us detailed instructions about all childhood diseases in the first months of a baby's life. Among them was thrush, which can form in the baby's mouth.
After discharge, a nurse visited us once a week. Each time she examined our girl's mouth, but candida did not visit us until one month of age.
Thrush on tongue in babe
A little later, on the tongue and the inner walls of the oral cavity, my daughter began to form a white patina. I, as advised the nurse, spread a soda solution in proportion to 1 teaspoon without a slide in a glass of water and, after wrapping my finger in a sterile bandage, treated her mouth cavity every few hours.
At that time, our daughter still sucked nipple. (This is later she decided to completely abandon it). So, before giving her a pacifier, I also dipped it in a soda solution.
I was advised to treat the oral cavity of my daughter by wetting a bandage in honey. But since I myself am allergic, my daughter was afraid to carry out the treatment in this way. I decided to limit soda rubbing. Especially after 3 days we got rid of this problem safely.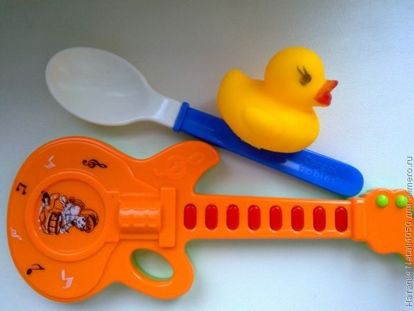 Why is this happening and what is fraught with
Doctors explain the appearance of thrush in the mouth of the crumbs so. There is a small amount of Candida in the body of each baby. But in order for it to start affecting the oral cavity, it is necessary to create an environment conducive to its development. In infants, this environment is most often formed by constant regurgitation.
Candida fungus affects not only the oral cavity, but also continues to move further in the throat and esophagus. And if time does not take action, then the baby will be painful to swallow and even the temperature may rise.
Often, these cheesy appearances on the tongue of the child lead to the capriciousness of the baby and his refusal to eat.
What to do
It is still better to prevent than to treat. Therefore, it is very important to pay attention to the frequency of regurgitation. If the baby constantly regurgitates, then perhaps he eats in the wrong position and swallows a lot of air while eating.
After all, it's not for nothing that the correct actions after feeding are explained in the maternity hospital, namely: after the crumb has eaten, you need to hold it upright for a little bit so that the air can escape.
Also, do not immediately carry the baby on the handles after feeding. It is necessary to let him lie down in a state of rest in order to allow the milk to digest.
And who else faced this problem? At what age? How was it treated?