Drink, baby, milk … How long should I breastfeed a baby? I have no doubt that most of you will answer: as long as possible. I myself adhere to this point of view. But here is my friend … And yet, everything in order.
At the time of our youth, my close friend (I will call her Alla) was different from most of her peers by her refined taste and relaxed behavior. She realized her feminine charm quite early and did not miss the opportunity to test her charms on the representatives of the male gens.
When it came to marriage and the birth of children, Alla certainly laughed off: Oh, no, I will not give birth! To spoil such a perfect figure ?! I'd rather take the child from the shelter! The goal, of course, is noble, but in this context it sounded very bad.
And if the husband does not want? – I asked.
Do not want? – she arrogantly arched her eyebrow. – Then we will replace the husband!
And then she fell in love.
This news was for us like a bolt from the blue. The guy over whom she used to laugh so much, now became for her the center of the universe. From that day on, she began to take more care of herself. Hair, body, skin – everything should have been perfect for him.
Six months later they were married, and we (curious girlfriends) were looking forward to replenishing their young family. Alla frankly made fun of us: Why are you so fixated on children, is this the main thing in family life? There is also sex! You can't even imagine what a bright intimate life we ​​have! Yes, pregnancy was not at all part of her plans.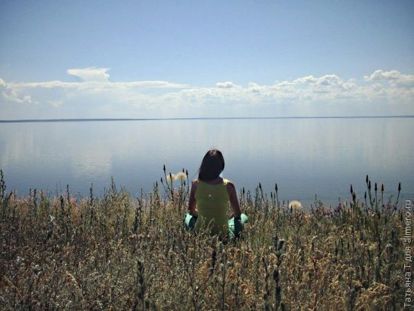 Nausea in the morning, pickles for breakfast, lunch and dinner, two stripes on the test. She could not believe for a long time, and then she asked me in surprise: What is now? I will become ugly and he will not want me anymore? I did not persuade her, leaving this mission for her husband. And I have to admit, he coped with this task perfectly well.
The only thing that failed to convince her was in the issue of breastfeeding a baby. All that she agreed on was the so-called French experience, that is, the breastfeeding period should not be longer than 3 months.
This absurd (in my opinion) idea was suggested to her by a relative living in France. It turns out that even their doctors like to repeat: Your breasts are made for your husband. There is a completely different attitude towards children and the role of the mother in the family. For some reason they find it indecent to breastfeed a baby after 11 months.
Yes, this strange method firmly sat down in the blond head of my girlfriend. She constantly repeated as a conspiracy: I do not want to be eating my own child! What can you say? This is her choice.
Alla seemed to be replaced. We have never seen her so tender and reverent. Maternal instinct prevailed over carnal desires, and now she was ready to feed her child, even to adulthood. But now she was constantly disturbed by something.
She suffered chest pains when milk arrived. Gritting her teeth fed her son, despite the cracks on both nipples. She has experienced lactostasis and mastitis. And, despite her desperate attempts to continue feeding, by the end of the 4th month the milk was completely gone.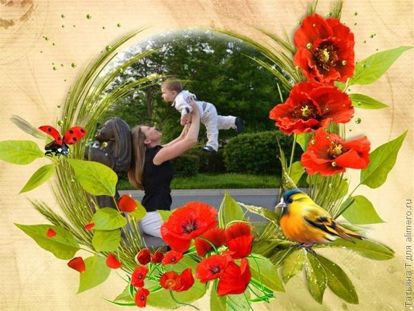 The baby was transferred to the mix, and Alla blamed herself for that for a long time. It seemed to her that her French convictions during pregnancy were to blame for everything.
What do you think about this?