Today, when my son and I went to a children's holiday, I once again noted to myself how much the development of girls and boys of the same age differs. My child is only 2 years old, and there is a whole gulf between him and his girlfriends in the sandbox.
They say that boys develop and grow up much slower than girls. Yes, in most cases, they later begin to walk and talk, but without taking into account this lag, there are many differences in the behavior and preferences of children of different sexes.
Children move in their development in different ways.
Verbal communication

Walking with a child in a large courtyard, where there are so many mothers with babies, I have noticed many times how girls love to chat. Even the smallest – a little over a year, try to express their thoughts with words or their likeness.
Our girlfriend Nastya, who is 2 weeks older than my son, has long been calling familiar children by name. True, she calls in this case only the first syllable: co from Sonya, me from Misha. The girl remembered and tries to reproduce the names of the first friends.
The boys mostly walk in silence. I made this conclusion, observing not only my own child, but also the rest of the little ones. If they turn to someone, it is only when absolutely necessary.
By the way, despite the fact that on the street little little men are not sprayed over trifles, at home many of them utter quite a decent amount of words.
Need for friendship

Already at the most tender age, girls feel the need for friends. For example, the same age as her son, a girl Liza, went out with her mother to the courtyard, and if she didn't see friends there, she began to look for them on the playground. When meeting, tried to hug, take the hand.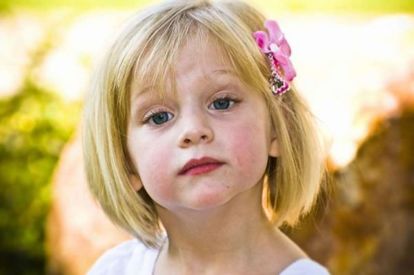 The company is important for the babies: they can sit together on the bench for a long time, looking at toys, sharing, organizing the first primitive games.
Boys rarely show any emotion when they meet familiar children. I have not seen a single child the age of my son who would be interested in meeting. The maximum that can be between boys is the exchange of cars.
Much more future men are interested in inanimate objects: interesting toys, slides, swings, pebbles or berries growing nearby.
The need to explore the world

Children of both sexes, of course, seek to explore the world around them. But they do it a little differently.
Boys need space. They get tired of playing in one place and strive to move on. For example, my son of the past few months has been steadily leading me through the streets, parks, refusing to walk in the usual courtyard.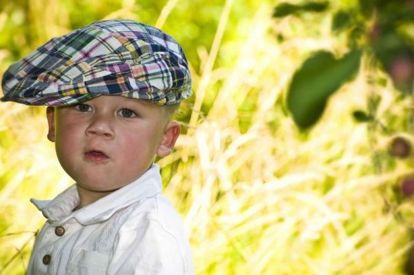 He likes to find new territories, look where he has never been before. Strolling with him, I constantly meet mothers of the same Fedor Konyukhovs – boys studying unexplored space.
Most girls, on the contrary, calmly play in one place – the main thing is to have more children and bright, interesting toys. They study the world around it in detail: they can look at beetles and God's boxes for a long time, collect and examine autumn leaves, etc.
Survival and progress

On one thematic site, I read that at the subconscious level, girls are focused on survival, and boys – on progress and improvement.
Obviously, this explains the gap between the children of different sexes. And that is why adult men and women so often cannot find a common language.