After the birth of a child from parents, grandparents raises the question of the baptism of the baby.
Many are looking forward to when he will be 40 days to certainly perform the rite of baptism, but recently many believe that it is impossible to impose faith on the child, that this is wrong, he must himself in conscious age understand and decide what faith he wants to accept.
But, however, we ourselves choose the name of the child, choose a kindergarten, advanced school, we do not expect a conscious age for the child to decide on the name himself. So with baptism – parents have the right to give God's protection to their child, and if, having matured, he decides to change his religion, he can always do it.
In general, parents baptize, it seems to me, for my own comfort, that once a child is baptized, he is under some protection, I, probably, also baptized my children for these reasons. I do not think that in order to believe you need to go to church and stand in the service. And after the christening of the youngest daughter, I had no desire to go there.
As in the store – at the entrance hangs a list of approximate donations:
christening -1000r, video shooting -200r, photo – 150r (shooting with his equipment)
They ask me – will you have a photo, will there be a video ?, I say yes, – well, then you have 1350 for everything.
I wanted to ask for a check =) And it's funny and sad. And then another mothers offered to buy benefits, how to confess, in general – commerce got to religion.
In addition, no one except the godparents was allowed inside, we, frankly, were shocked, since with the infants inexperienced godmothers were mom and dad, and we were left on the street. Many children – the conveyor in one word.
I don't want to say that it's the same everywhere: we baptized the first child in another small church, hidden in the forest, everything was different there: the priest was pleasant, and everyone was allowed inside, there were not enough children, everything told and everything was told , parents were. I want to come back to this church again and again. But alas. There are less and less such temples …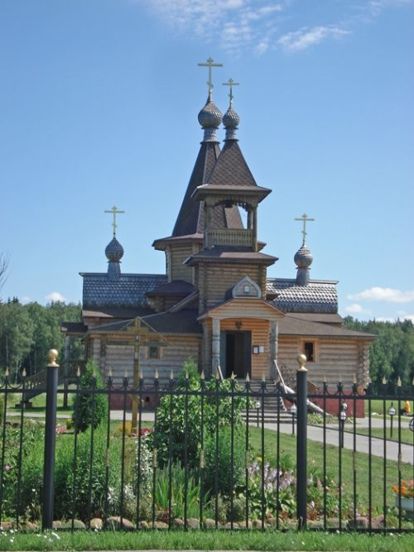 I myself am not particularly a believer, that is, I believe precisely in my God, who is inside of me, with whom I can mentally talk, but I do not consider going to stand for hours of service and beat my forehead against the floor. For the church has become another business.
Occasionally, when the mother-in-law organizes us, we walk, take communion of children, although I note that there are many babies in the church, which means that many still believe, but many of course just go for a tick …
Summing up, I want to say that you need to baptize children, but for this you should, first of all, find a really holy place with a priest who works there not for salary, but for the intended purpose and without a price list. As a mother, I want to believe that the Lord will protect my children.
Pay special attention to the choice of godparents, because they will be responsible for the spiritual development of children and it should not be anyone, namely, a person close to the family.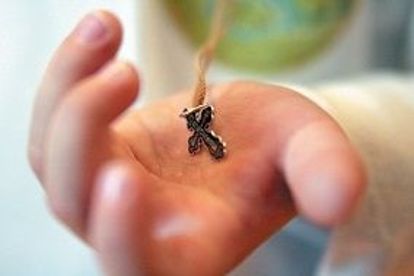 Well, whether to wear a cross, go to communion and teach prayers is the business of each individual family with their rules, principles and traditions.