Both pleasant and not-so-great memories are connected with them – the first grown up tooth, the first dropped out, painful eruption, etc. Today I would like to share with you information about baby teeth, knowledge of which is mandatory for each mother.
The formation of teeth and bone tissue occurs at the end of the first trimester of pregnancy – at 7-12 weeks. That is why it is important to monitor a complete and balanced diet from the earliest dates.
By the way, there are cases when children are born with one or more teeth. This is considered abnormal and requires observation.
There are approximate terms and procedure for the eruption of milk teeth. So, the first one usually climbs at the age of 6-9 months. In most cases, the first we can see the lower front teeth.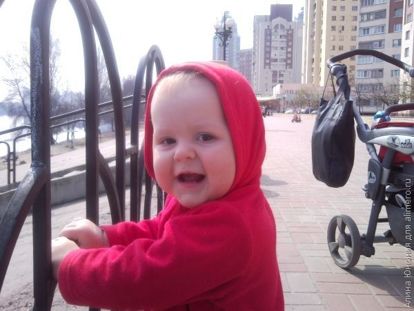 Of course, each child is individual, and heredity has not been canceled. My friend's son had her first tooth cut at about a year old, and her daughter had teeth too late. In any case, when there is a clear deviation from the timing and order of teething, it is recommended to contact a pediatric dentist.
Also, an immediate consultation with a specialist is required when the tooth is absent, grows crookedly, or is cut through the arch of the dentition.
The process of the appearance of teeth is usually accompanied by pain. Remember yourself when your wisdom tooth grew. If the pain is severe, you can use painkillers – gels, candles, syrups.
Baby teeth are covered with very thin enamel, which is the cause of frequent cases of caries, which in children develops many times faster than in adults. By the way, it is often quite difficult for parents to assess the scale of the inflammatory process — with a barely noticeable hole, the cavity inside can be completely destroyed.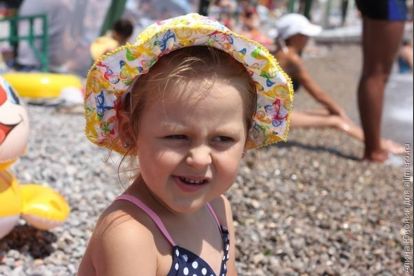 If caries on baby teeth are not treated (many do just that, considering them temporary), then the disease enters the stage of periodontitis, when the inflammatory process also invades the surrounding tissues.
There are several treatment methods – silvering, fluoridation, filling, and in more severe cases, milk teeth have to be removed.
As for the fact that the first teeth are inconstant, the opinion is wrong. Yes, they fall out, but it is in their place that the already formed constants appear. Recently, we took our daughters X-rays, and so, despite the fact that she is 4 years old, we can perfectly consider the beginnings of permanent teeth. But they will grow in place of milk, and if the place is inflamed, then the tooth will begin to deteriorate immediately.
There are different opinions here. Someone thinks that you need to start brushing your teeth when the child consciously can do it. Others start leaving the first tooth using special fingertips.
My daughter had the first toothbrush at the age of about a year, before that there was little point in brushing teeth, because we still had nightly feedings. But after they were canceled, I began to make sure that before going to bed my teeth were cleaned, mouth rinsing was allowed to remove food debris.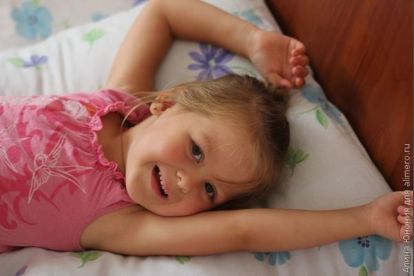 Many are afraid to use toothpaste, because small children still do not know how to spit it out. But there is a paste for the little ones who are allowed to swallow. By the way, I often use children's toothpastes, because my daughter is bought for packaging, and the taste or color often turns out to be inappropriate. And my dentist recently noted that there is practically no plaque on my teeth and there is no stone.
Now, at 4.5 years old, her daughter has 2 electric toothbrushes, which she uses in turn. Each tooth brushing takes place with the participation of a special pink hourglass. I practically don't have to remind about this nightly procedure.
For care can be attributed, and regular visits to the dentist. For the first time we visited him at 2 years, after that we appear every six months. Moreover, recently my daughter had an injury that caused the extraction of several teeth.
Now we are already waiting for the visit of the tooth fairy, because the change of milk teeth to permanent ones begins at the age of 4-5 years. Either the regular care gave its fruits, or it was a matter of heredity, but the daughter had no problems with the milk teeth yet. Although her cousin's situation is the opposite.
In any case, cleanliness, as they say, is a guarantee of health. And to teach her to be from an early age.
How do you take care of baby teeth for babies?