When kids learn to speak, people around them get a generous amount of emotion. Some children's words and phrases were so much liked by my family members that they are used in speech to this day.
At preschool age, I often spent the summer visiting relatives. They live in a rather warm region of the country in a private house, so I enjoyed the abundance of the freshest fruits and berries.
Apricots grew in the garden. They were preserved, dried, and the smell of delicious jam seemed to soak up the walls of the summer kitchen. If there were a lot of fruits, some of them were used to make something like mashed potatoes. Apricots were sent to the meat grinder. The resulting mass was boiled, sugar was added. Then came the glass jars and the seamer.
Once I asked what is the name of this type of canned food. They explained to me that they had not yet come up with a specific name, but such mashed potatoes are prepared in the same way as tomato juice.
If tomatoes turn into a tomato, then apricots … into apricots! – That was my childish inference. The term was succinct and memorable. Since then, the word apricot is used by all my relatives.
My niece, being a silly crumb, loved to replace the first part of the words with the prefix -al. Alyanina, Alyazin, Alyakon – in translation all these pearls sounded simpler: Angelina, shop and popcorn.
One word – alyakuza – we liked the most. In adult language, it is translated as corn.
The niece has already become a teenager, and the above-mentioned alyakuza still complements the family vocabulary.
I learned to read early – in 4 (with a small tail) of the year. Once, because of my love of letters, the name of my grandmother's dog, Lesya, was added.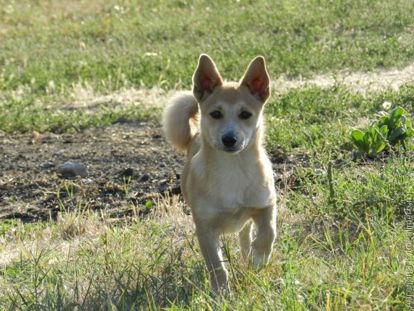 On the table in the hallway lay the newspapers. In one of them was published material about the work of Oles Gonchar. Almost the entire headline was covered by other newspapers, and I noticed only the rest: Oles Gonchar.
I didn't know about my Ukrainian writer when I was 4 years old and decided that the article was devoted to my dear favorite. Joy knew no bounds!
True, in the name of the writer, I shifted the stress to the first syllable. I thought that the author made a mistake in the word hound. Dog Lesya was really smart and cunning. Getting rid of the leash, she often arranged races in the yard.
Later, I realized that the article did not contain a word about the pet's tail, but the dog became Olesya Gonchara.
And in your family dictionary there is a place for baby pearls?