Healthy childhood sleep is a common theme among young parents. All moms and dads want the baby to sleep soundly and sweetly. But it happens that various reasons interfere with this. One of them is sweating a child in a dream.
Such a phenomenon can both talk about the wrong mode for the child, and testify about various diseases. I do not know why, but when my daughter was small, sweating was blamed on the manifestations of rickets. I would like to consider other causes of sweating in sleep in children.
A child may sweat a lot in his sleep simply because the apartment is too hot and stuffy. I never put a hat on my daughter's head if we were at home. I tried not to bluff too much, even in the cold season.
I myself love the fresh air in the apartment, and even in severe frosts I definitely ventilate the room. We were also saved by an ultrasonic humidifier, which provided optimum humidity in the room during the heating season.
It is absolutely natural if a child gets a viral illness, he can sweat a lot. Even any adult will sweat in his sleep, what to say about the child.
If the baby starts to get sick, you should take care to prevent the development of the disease by calling the doctor to the house.
Overexcitement and stress
All kids are completely different. Someone can be emotionally perebvodit watching the usual cartoon, but someone needs to spend the whole day in the fresh air to get very tired. Excessive sweating may indicate an emotional stress of the child.
In case of a stressful situation, sleep problems may also arise. Try to play calmer games with your child a few hours before bedtime, limit viewing of cartoons, especially about monsters.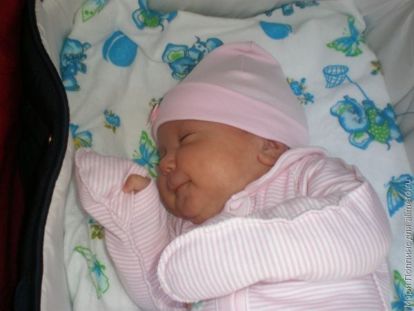 Various diseases
When my daughter was 2 months old, we were diagnosed with rickets. This disease speaks of a lack of vitamin D in the body and can lead to unpleasant consequences. I began to give the child vitamin D, and over time, severe sweating stopped.
Rickets is not the only disease due to which the child sweats heavily in his sleep. If the doctor has excluded this disease, and sweating does not go away under normal conditions at home, you should contact a neurologist or endocrinologist. Sweating can be a symptom of other serious illnesses.
As you can see, the causes of excessive sweating during sleep can be quite a lot. The most important thing is to look at your child in order to feel and understand which of them can interfere with children's sleep.