Currently, in many children's forums there are real battles regarding breast and artificial feeding. Moms breastfeeding babies for a long time attack with fierce hatred on those mothers who could not or simply did not breastfeed their children. And the latter, in turn, say that there is nothing terrible in artificial feeding.
Who is right and who is wrong? Let's try to figure it out.
Each option has its own advantages and disadvantages:
Breastfeeding (HB)
Pros:
– the most optimal food for a newborn
– balanced composition of necessary substances
– milk is always with mom, it is not necessary to warm and sterilize bottles
– helps to strengthen the immune system
– close contact between mother and child
Minuses:
– Mom should always be with the child
– do not use drugs
– viruses, alcohol, nicotine are transmitted through breast milk
– it is difficult to estimate how much the child ate
– the possibility of developing mastitis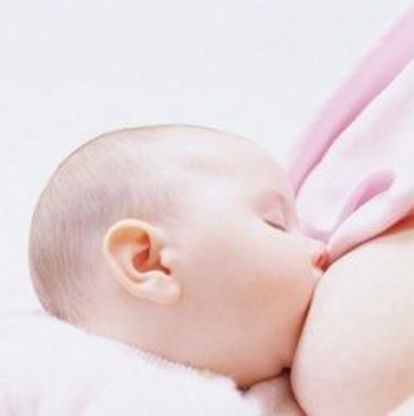 Artificial feeding (IV)
Pros:
– you can leave the child with anyone other than the mother
– pick up the necessary mixture (hypoallergenic, fermented milk, etc.)
– it is always known how much the child ate.
– feeding does not depend on the health of the mother
Minuses:
– it takes time to prepare
– it is necessary to sterilize the bottles, nipples
– high price for infant formula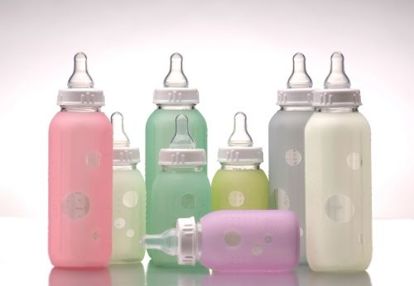 This list of course can be supplemented and developed, GW has many advantages, but, unfortunately, not everyone can save it for long.
The reasons may be different: work, study, stress, unfavorable situation in the family, later applying to the breast in the maternity hospital, and so on.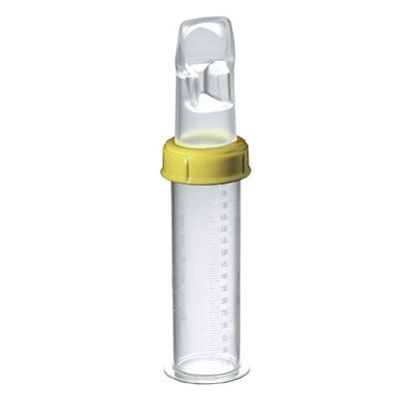 No matter how the situation baby should not starve! Personally, I advocate breastfeeding, but within reasonable limits. If the child is clearly not enough milk, he does not sleep well, does not gain weight, is lagging behind in development, there is no need to harass either himself or the baby.
A very common system mixed feeding. Then the baby receives both breast milk and infant formula at the same time. However, starting to feed the baby with the mixture, the mother risks losing breast milk.
And the child quickly gets used to the easy way of extracting the mixture from the bottle. Therefore, if there is a problem with HB, you can give a supplement with a spoon, or try feeding with a syringe (mothers know that there is one in a child's antipyretic, with a rounded end), which can slowly introduce the missing amount of milk to the child.
In addition, there are now many different devices that can be fed to a child without a bottle. These are soft spoons and SNS systems (SupplementaryNursingSystem), which allow you to save HBs, but at the same time add a mixture for your baby.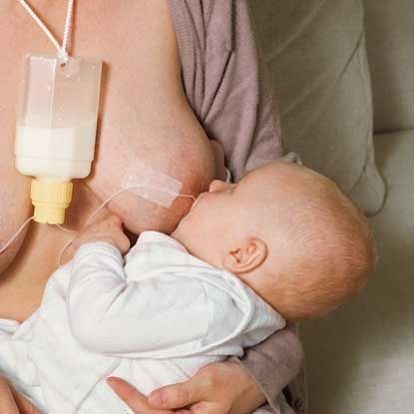 In addition, the fact that the artifacts are sick more often – this myth. Mother's milk, of course, contains antibodies, but the child is sick or not sick; this is more likely a hereditary factor.
But no matter how your feeding happens, you will still the best mom for your baby! And do not torment yourself with the thought that you are a bad mother, if you have not managed to keep GW. After all, a tired, irritated, not sleepy mom, but a principled, and hungry crying child who does not get off her hands with all hands and feet is not good …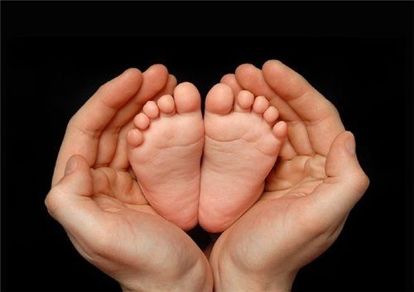 The main thing for the baby is your care, love, caress, calmness, and what you feed him with is absolutely all the same to him!