Like homeopathy, aromatherapy is most effective for those who believe in it. Personally, I am not an ardent supporter of her, but I don't see anything wrong with using it in reasonable measures.
Essential oils are not as safe as many believe. Use them, especially in the presence of a child, should be extremely careful.
Children usually react positively to pleasant smells, however, oils should be used in minimal dosages, because the risk of an allergic reaction is great. For example, for babies up to a year it is better not to apply them at all or in quantities of no more than 1 drop (for example, when bathing).
Recently, I read the recommendations of an immunologist who advised me to rub the feet with essential oil as an ORVI prophylaxis. However, such a procedure is fraught with consequences in the form of a burn or contact dermatitis. To avoid this, you can add a few drops in the usual cream, baby or vegetable (eg, olive) oil. Or have a neutral base oil prepared – from grape or apricot kernels.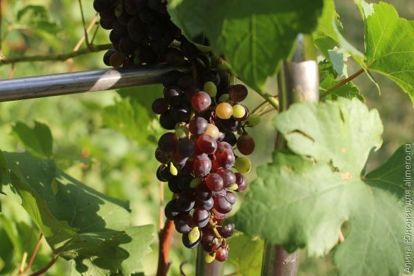 Some oils have a pronounced soothing effect – mint, lemon balm, sandalwood, lavender, orange, oregano, frankincense, rose. If the child is sleeping restlessly, it is easy to get excited, add a few drops to the evening bath, or turn on an aromatic lamp before going to bed.
Aromatherapy is very effective in the prevention and treatment of infectious and colds. Pairs of some products have pronounced antiseptic properties (eucalyptus, tea tree, lavender, fir, pine, chamomile).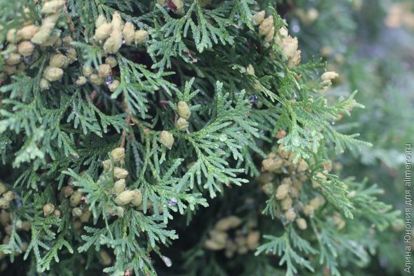 For example, I'll add a few drops of eucalyptus oil to the bath every day while bathing – it becomes instantly easier to breathe through the nose, and the aroma is quite pleasant. After consulting with the doctor, you can also use essential oils for inhalation.
Whatever seems to be safe aromatherapy, you must first consult a doctor about its use. Many oils have serious contraindications. For example, fennel, rosemary and sage should not be used by epileptics. At high pressure, rosemary, sage, thyme should be avoided. Reception of homeopathic preparations is incompatible with oils of black pepper, eucalyptus, peppermint.
You should also monitor the shelf life of drugs. The use of expired is fraught with allergic reactions or lack of effect at all.
As well as medicines, aroma oils should be kept out of the reach of the child. In no case can not take them inside!
For the new year, a friend gave me a beautiful thing – aroma diffusor. This is a bottle of liquid (aroma oil composition), wooden sticks are inserted into it, from the surface of which vapor evaporates and slightly flavors the room. I am somewhat biased towards all kinds of air fresheners, but this diffuser has a fragrance that is so weak and unobtrusive (I have an orange composition) that I immediately bought the same ones for my mother and mother-in-law gifts.
A few years ago I had an aroma lamp, but I am not happy with it, because I consider it extremely dangerous to have a source of open fire in the room (especially in a family with a small child), and, frankly, the flame of candles annoys me. In general, one day the daughter broke the lamp, which I was not upset.
Also, I add aroma oils during soap making – now my favorites are mint, lemon and lavender. In summer, clove oil helped us well from mosquitoes – a few drops on clothes are enough.
Try aromatherapy, perhaps your child will be delighted with it!