Acetone is a scary word that many parents fear. I propose to sort out this issue with the help of Dr. Komarovsky's school on the basis of my story.
Poor child
I have a friend who was 3 years old at the time. It was 8 years ago, and at that time I don't remember that they were very much engaged in the nutrition of children.
In the evening, the baby felt bad, he felt nauseous, he lay sluggish and did not want to get up, then the smell of acetone appeared, a terrible vomiting began and the temperature rose. No one, of course, waited a long time, and then we called an ambulance.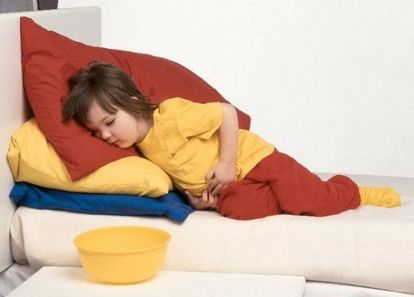 The child was immediately taken to the hospital, and there was already discovered elevated acetone. After the hospital, my friend kept her son on a strict diet for several years.
What does Komarovsky say?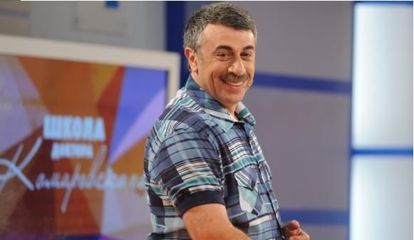 I love to read and watch Komarovsky for what he explains in simple language, it is impossible not to understand him. Here is how he talks about acetone.
We all need energy, and especially children, in order to shout, run and play. Energy sources is glucose, which tends to run out.
Then come to the aid of glucose reserves in the body – it is glycogen. In an adult, this glycogen is in sufficient quantity, and in children it is small, it can be enough for just a couple of hours.
After glycogen ends, the energy source becomes fat, but during the body's processing of fat into energy, a product consists of three components, one of which is acetone.
Babies up to a year have enzymes that break down acetone, and it is also processed into energy, and in adults and older children, these enzymes appear only on the fifth day after the appearance of odor. So in 5 days he leaves by himself. But the problem is that due to the high temperature and vomiting, there is dehydration. So, the child may not live to the cherished sixth day.
Why acetone appears now it is clear, but what to do if you already smell the smell?
If the time to give a sweet, then this may end the problem. If you do not notice this specific smell in time, the concentration of acetone will increase, causing vomiting and lack of appetite. Then the child can be given pure glucose purchased at the pharmacy.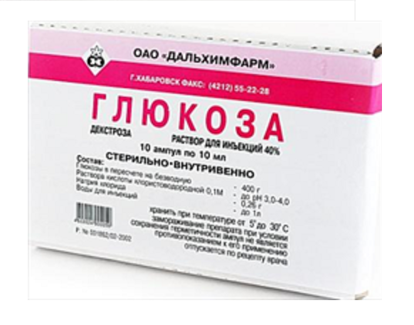 If the child still vomits and fails to give glucose – in this case, you need to contact the doctors and go under an IV drip to prevent dehydration.
After explaining Dr. Komarovsky, I understand that diet and nutrition have nothing to do with it. Nothing so terrible in elevated acetone is not, if you notice it in time and give compote with candy.