Somewhere recently I read about the positive moments in the life of a woman that come with the birth of a child. One of them called walking in the fresh air.
Agree, few people (I think no one at all) walked every day for several hours in the fresh air before the birth of a child. But this brings considerable benefits not only to the health of the baby, but also to the health of his mother.
I like to walk with my daughter, even taking into account the fact that she sleeps almost the entire walk. But it is not always possible to return from a walk in a good mood. There are moments that can spoil my even the most sunny mood. That's what I want to talk about today.
1. Curious.

I think each of us had the opportunity to watch moms who walk with strollers, just wrapped in three layers of tulle. I do not belong to such.
No, I have a mosquito and a raincoat, but I use them only for their intended purpose. Mosquito – in the summer, when we walked until late in the evening, and annoying midges and mosquitoes could fly into the stroller. I put on a rain cover when it rains on a walk.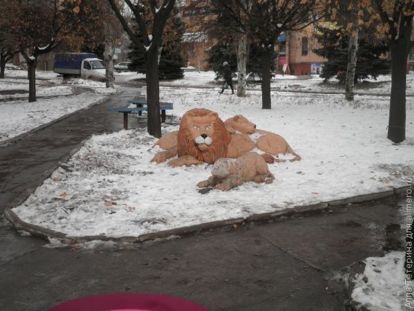 Sometimes, because of curious persons, I think that mommies draping strollers with meters of tulle are right. It is unpleasant when strangers look in a brazen manner under the hood of a stroller and unceremoniously look at your baby.
In order to avoid such situations, I try to walk away from crowds of people and prying eyes. And if it does not work out, then just as unceremoniously, I begin to examine every curious Barbara striving to gaze. There are no patterns on my daughter, and the flowers do not grow. And it works.
2. Jehovah's Witnesses.

I will say right away, in principle, I have nothing against people of any religion. Everyone decides for himself what God to pray.
But I don't understand why lovely smiling people who go two together to frighten me with stories that in this world mired in sin my daughter will grow up as a drug addict or prostitute if I don't join their ranks?
Now, seeing people with religious pamphlets, after the words: Hello, can I have a moment of your attention ?, I answer: Hello, no, it's not possible, and I walk on. Believe me, this simple phrase helps a lot to maintain a positive attitude.
3. Fun other children.

I don't know how to react to the games of other children, since it seems to me that there is no limit to the children's imagination. Many of the children's fun can not only cause inconvenience to others, but also be life-threatening.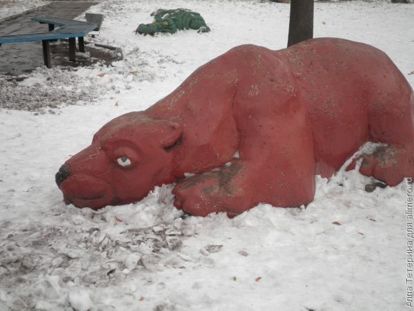 Recently there was one such case. Walking with my daughter, I met my girlfriend, who was also walking with her daughter. And so, we go, leisurely, and a company of 6-8 children (boys 10-12 years old) threw a petard in our direction. She exploded between my stroller and the half-year-old daughter of my girlfriend.
The fact that our children were not afraid and did not suffer, I think a miracle. Trying to keep the emotions overwhelming me, I could only rebel: You have a mind in your head! But not sure that it was the right reaction.
Maybe it was necessary to take away all the firecrackers from them, shake the parents' phone number from someone, call them and tell them that their child is having fun, throwing firecrackers under the stroller with infants?
Advise, how would you do in this situation?