Being the owner of greasy hair, I was faced with a lot of difficulties. The main problem is that a day after washing your hair, your hair will again become oily shine. However, the problem is not in the hair, but in the scalp.
How to deal with it?
Shoveled a lot of literature on hair, I took note of several ways to get rid of oily shine.
How to wash

In many sources it is not recommended to wash oily hair often. However, their unaesthetic appearance convinces us of the opposite. Therefore, they should be washed as they are contaminated with shampoo marked for frequent use.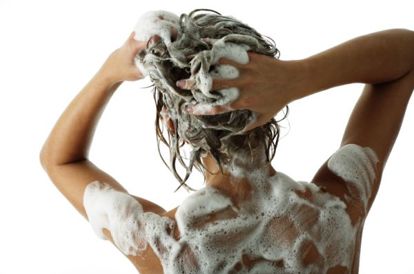 It is preferable to use clear liquid shampoos. They contain the least amount of additives that provoke rapid contamination of the hair.
After washing my head, I do not immediately wash off the shampoo, but leave it on my head for a couple more minutes.
Remember that hot water will only strengthen the sebaceous glands. Therefore, I use water at room temperature for washing.
Herbs have a drying effect. I prefer nettle, but you can use chamomile, yarrow, and St. John's wort.

How to lay
Just like hot water, oily hair is contraindicated for blow-drying, thermal curlers, hot tongs, etc. Having made myself a short haircut, I forgot about the problems with styling. I dry hair, slightly ruffling hands.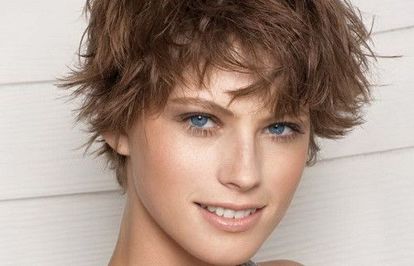 But talcum helped to get rid of the oily shine at the roots. If you put it along the parting and comb your hair, they do not shine.
She noted that if you make a smooth hairstyle on my hair, then their look becomes dirty. Therefore, I give preference to lush hairstyles, hair curlers and hair brushes. Hairspray also eliminates shine.
I hope these tips will be useful to you!