There is an opinion that all sorts of shampoos and other means that act from the outside have absolutely no sense if the problem is not solved from the inside. That is why today I would like to talk about vitamins, in the absence of which your hair will remain far from advertising images.
We all know that this vitamin is good for the eyes. However, he is also an assistant in strengthening and restoring hair. It is his deficiency that leads to fragility, split ends, dry hair and scalp.
This miracle vitamin is contained in carrots, sea buckthorn, dried apricots, gooseberries, fish liver, egg yolk. Remember that it is fat soluble, so do not forget to drop a few drops of olive oil into the carrot juice.
This vitamin helps to strengthen the blood vessels and hair follicles, which is the key to complete saturation of hair with nutrients. He is also responsible for the absence of deep damage in the hair and prevents their loss.
It is contained not only in overseas citrus fruits, but also in our native vegetables and fruits – cabbage, bell pepper, black currant, rosehip, gooseberry.
This is perhaps the most important vitamin for the skin. He not only gives it elasticity and appearance, but also contributes to the normalization of blood circulation in it, so that the hair has a healthy and shiny look.
There is a lot of vitamin E in oils of vegetable origin – sunflower, olive, corn. It is also found in abundance in nuts and seeds, shrimps.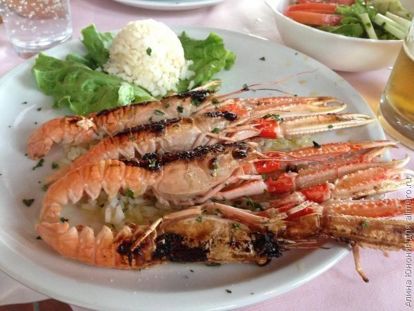 Vitamins of group B
A sufficient amount of them contributes to the strength of the hair, they break less and fall out. A clear sign of their deficiency is excessive oily hair and scalp.
A large amount of these vitamins is found in cereals from various cereals and whole grains, wheat and rye bread made from coarse flour, green vegetables and greens, legumes, pumpkin, cheeses, dairy products, tomatoes.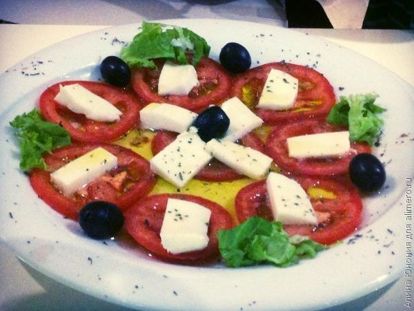 Another excellent source of B vitamins is brewer's yeast. However, you should not immediately run to the store for a beer, yeast can now be bought in almost any pharmacy (they are usually produced in the form of capsules), they cost not so much – 80-100 rubles. for a jar. In addition to the beneficial effects on the hair, they also help cleanse the skin of acne, blackheads and excess sebum.
As you can see, a balanced diet with enough in the daily diet of fruits, vegetables, cereals, fats, etc. directly affects the condition of our hair.
If you are not sure of the correctness of your diet, you should pay attention to vitamin complexes, some of which are specifically designed to improve the condition of the hair (as well as nails and skin – this requires the same vitamins).
By the way, if the condition of your hair has changed dramatically and for the worse, instead of a pharmacy or a cosmetic store, it is better to pay a visit to an endocrinologist. After all, it can be a signal of violations in the thyroid gland.