Long hair is already a test for many people in itself =) Although, personally, I think that each length has its own difficulties. However, a decent length requires special care. And if this hair is thick – all the more.
Hair must breathe!
Long thick hair, like no other, needs constant breathing. To ensure it, you need to brush your hair every day.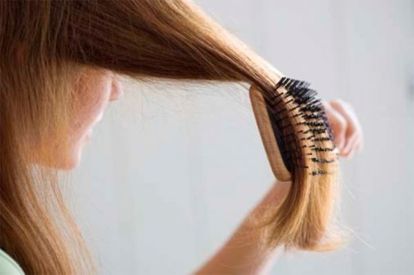 A quality brush is a guarantee of long hair health! Therefore, its choice should be taken responsibly.
Why precisely brush, and not the usual comb? The difference between them is significant. The brush collects dust and dead cells from the hair, makes them shiny and smooth – polishes.
The same brush can be done and massage. Running on the scalp, I comb my hair in different directions. At the same time blood flow is clearly felt, circulation improvement.
Of course, it favorably affects the hair, strengthening the roots. And also on general well-being. If I have a headache, after such a massage it is always much easier for me.
Shampoo and conditioner
I do not consider air conditioning a mandatory hair care product, if you look at this issue in principle. However, when it comes to long thick hair, I advise you to use conditioner in a constant mode, just like shampoo. If only because it contributes to the smoothness of the hair and ease of combing. And this is very important in this case!
Many people recommend using baby shampoos for long hair, explaining that they are less harmful. But I have a different opinion on this.
First, I studied a few baby shampoos for composition. The same lauryl sulfate and other bad things. I do not argue that there are probably children's products with the best composition. But how many are those?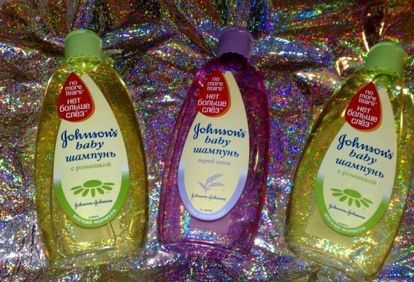 Secondly, I tried to wash my hair with baby shampoo. And with a length just below the shoulders. He did not cope with the cleansing. Hair got fat very quickly, and the feeling of cleanliness that so often happens after washing your hair was absent.
Maybe someone such an option and fit. If the hair is not thick or dry, for example. But until you try – you will not know.
I, having tried children's shampoos on my thick and not very long hair, was disappointed. Therefore, the longer all the more I will not wash with the same means.
As for the choice of shampoo for adults among the usual mass market, I still try to stay at the options with more or less normal composition. That is, along with sodium lauryl sulfate, pegs, and others like them, there should be at least some herb or oil extracts.
Of course, for any hair, the milder the detergent is, the better. But if with a short haircut there is a constant update due to regular trimming, then with long ones it is not.
Experiment

I, like every owner of long thick hair, have two problems – how to wash the hair well and how to give it volume, because long hair often does not want to take more or less voluminous forms under its weight.
Those readers Alimero, who thought about it, I propose to carry out one experiment, which will need three ingredients: shampoo, sea salt, water.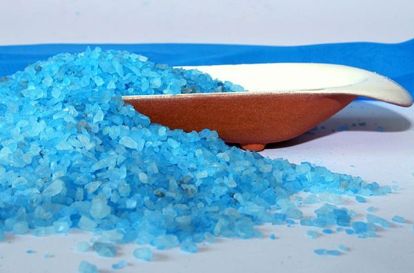 Dilute 1 handful of sea salt in 1/2 tbsp. boiling water to dissolve. Combine with 200 ml of shampoo. The shampoo will lighten and become, of course, thinner. If you are afraid to spoil the shampoo 🙂 or that this option may not be suitable for you, then it is better to prepare a single serving.
The result of this sea shampoo is a good cleansing, shine of hair, elimination of itching (if any) and a larger volume than usual.
P.S .: shampoo dries hair. According to my feelings, it is suitable for normal and greasy hair.
How do you take care of thick long hair?