Hair has always been an ornament of a woman. Of course, it was sometimes fashionable to decorate with strange hair: remember the queens of ancient Egypt or the aristocrats of the 18-19 century. If you are not a supporter of wigs, I hope secrets of beautiful hair you will come in handy.
It is best to wash your hair with water of average temperature – from too hot water your hair becomes greasy and dull faster.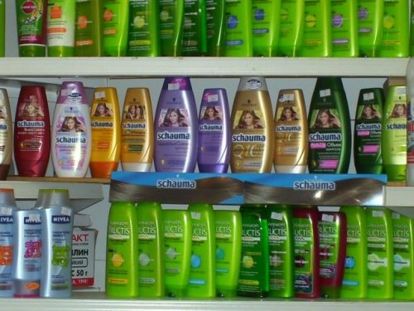 Select shampoo individually, taking into account the type of hair. Be sure to use the balm, it is better if it is separate from the shampoo.
If the water is too hard – wash your head with filtered water. You can sometimes pamper your hair – rinse with mineral water.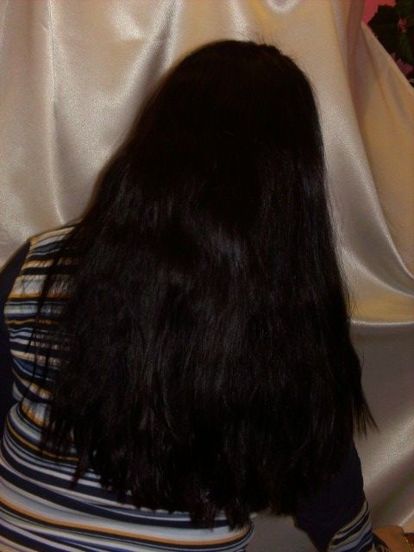 After washing your hair, wipe with a soft towel, without rubbing your head, but gently blot.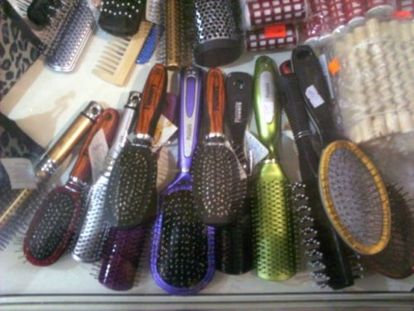 The best comb is a brush with ceramic-covered bristles, especially when laying with a hairdryer. Plastic, metal brushes violate the structure of the hair.
When drying hair, use the gentle mode of the hair dryer; keep the hair dryer at least 15 centimeters from the head.
When choosing styling products, pay attention to protection from thermal effects and ultraviolet rays.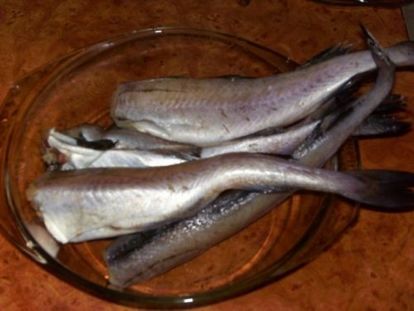 Hair needs nutrition from the inside, just like your entire body. Especially they love products: fish, eggs, cottage cheese, aspic, milk, cereals, olive and sunflower oil, vegetables and fruits.
They do not like hair of various diets and dietary restrictions. In such situations, fill the deficiency of essential nutrients with good vitamins or dietary supplements.
Carefully monitor your health – with many diseases, the condition of the hair deteriorates dramatically.
The latest secret: you need to care for your hair for life, without days off and vacations. And let it be a pleasure for all of us!