As far as I can remember, I always had gorgeous hair – elastic, durable curly tar-black. In my high school years, my friends were very upset when I cut my lush mane too short.
Oily hair and what to do with it

My only problem is my hair is too greasy. The head has to be washed every day, although even this does not help. And what I just did not do in order to solve this problem.
Home care

Having read a lot of useful and not very information, I realized that the basis of healthy hair is proper nutrition and a calm nervous system. These two problems became major for me. Since they are solved with varying success, we have to use additional measures.
For example, I read that, in addition to special shampoos and soft water, you can use essential oil. There are many different ways, recipes masks and shampoos. Personally, I tried two ways:
one. Add lemon oil to shampoo. Hair becomes softer and begin to shine. Beautiful and very nice. I especially like the smell. Lemon oil is one of my favorite flavors. Soothes, tones and improves mood. True, the effect is too short-lived. Maybe she picked up a bad combination with shampoo, maybe something else. But from such a method decided to refuse.
2. Rinse hair with jasmine or ylang-ylang oil. In warm boiled water, add oil (two drops per liter) and rinse hair. For a more lasting effect, kept the hair in this water for some time, and not just rinsed.
The advantage of this method is that after such a procedure, the hair does not need to be washed with simple water. It is enough to wipe the head with a towel and allow the curls to dry. The disadvantage of this procedure is a constant lack of time.
I don't use a hair dryer for a long time – I let my hair dry on my own. And I also try not to comb wet hair (the main thing is not to do so before going to bed – in the morning it's scary to look in the mirror). True, I have them naturally wavy and, if they are not immediately laid down, then it is almost impossible to cope with this curly mane.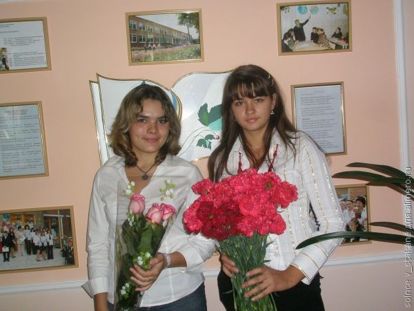 By the way, in combination with any means of laying the essential oil almost loses its properties. Moreover, the hair begins to split faster. Electrified and brittle. So, I also try not to get carried away with essential oils.
But for such procedures as washing the head with egg whites, kefir, mustard seeds and other culinary delights, I am not ready yet.
Why? Two reasons – time and smell. Cooking an egg or kefir mask is not long, but you need to walk with it for at least half an hour (while an ordinary conditioner is enough to apply for just a few minutes). And the smell leaves much to be desired (maybe, I have something with a sense of smell, but I'm not ready for experiments).
Drastic measures

The quickest solution is haircut. Twice I reached the point that I cut my long curls almost to the state of a male hedgehog. Now I try to avoid such cardinal changes in appearance, experimenting only with bang length.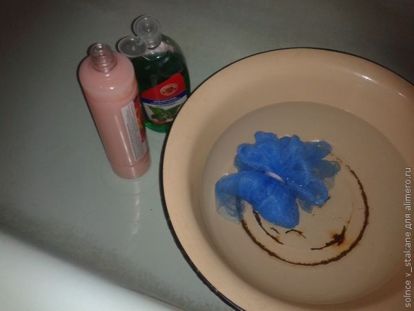 Another quick way to solve a problem is hair coloring. Any dye dries the hair (like a perm, only to a lesser extent). Plus, blond hair does not look as oily as black. I once managed to go and red, and blond, and even multi-colored. However, now I prefer not to change my natural hair color.
In general, I struggle with greasy hair with improvised means. In my opinion, essential oils are the best option. At least, from them the hair does not fall out and less flogged. But maybe you know better options? Share your opinions and advice.