I am a happy owner of curly hair, with whom at one time I fought for life and death. Also, I worked in the hardware store for three and a half years while studying at the institute. Therefore, I know firsthand about all kinds of rectifiers. Now I will reveal to you the secret, tell you which straightener is the best for my curly hair.
Not all rectifiers are equally useful.

I can say at once that absolutely any straightener will be harmful to the hair. It's my opinion. Because hair straightening occurs through heat. Just imagine how your hair feels when you bring plates heated to 200 degrees to it!
However, it is possible to minimize the harm of straightening with the help of the right ironing.
Stamps and models

I tried a lot of rectifiers while I was working as a consultant in a hardware store: Brown, Philips, Roventa, Remington.
Brown I worked as a representative of this particular brand. But, I would never buy a Brown iron. At least for my curly hair, it does not fit. An hour later, the promised perfect smoothness disappears, the hair begins to push and stick in different directions. But my girlfriend with straight hair is very pleased with him.
Phillips. Good brand. And my hair straightened out fairly well and not expensive models.
Roventa. Good rectifiers. But they have one drawback: a bunch of unnecessary bells and whistles, which only affect the price, but in no way affects the quality of straightening and the preservation of healthy hair.
Remington. Not bad either. But I was not particularly impressed.
Professionals do not advise the bad

The rectifier that just won me over is Ga.ma Italy Professional. I tried it with a friend and immediately bought myself the same at a hairdresser. After using it, the hair was perfectly straight, did not stick out, didn't fluffy, shone perfectly. Most importantly, this effect persisted until the next shampooing.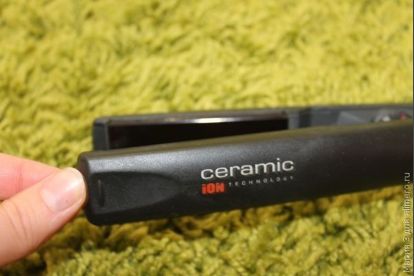 This miracle cost about 3,000 rubles 7 years ago. Surprisingly, this rectifier still serves me, but I am thinking of changing it to a newer model. Interestingly, the price at the moment is about the same. A good rectifier of this brand can be bought for 3-5 thousand rubles.
Secrets of safe straightening

1) Never straighten wet hair. Never! Even if one of the manufacturers convinces you otherwise. Just imagine how hair will feel at high temperature and evaporating, boiling moisture on them. I think, thanks they won't tell you for sure.
2) Use thermal protection.
3) Do not set the temperature more than 160-180 degrees. Pity your hair.
4) The coating of the plates must be ceramic. It is considered the safest hair.
5) Do not save on the straightener, because then you have to invest a lot more money in the restoration and treatment of your hair.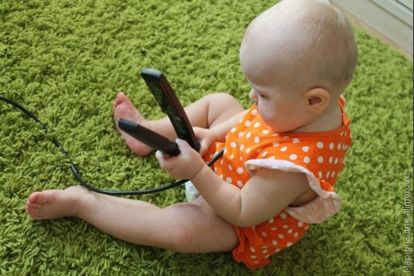 I hope my experience will help you choose the ideal rectifier for yourself.
And which one do you use?