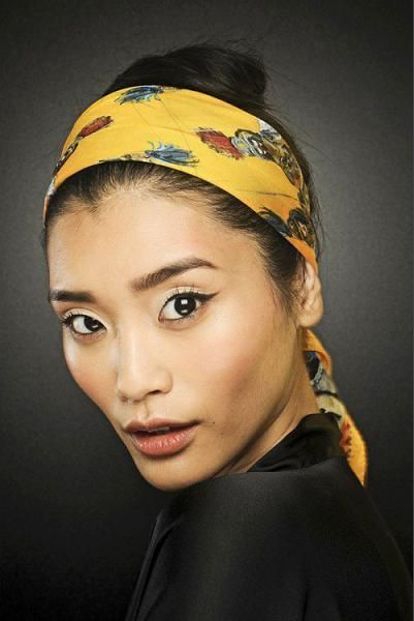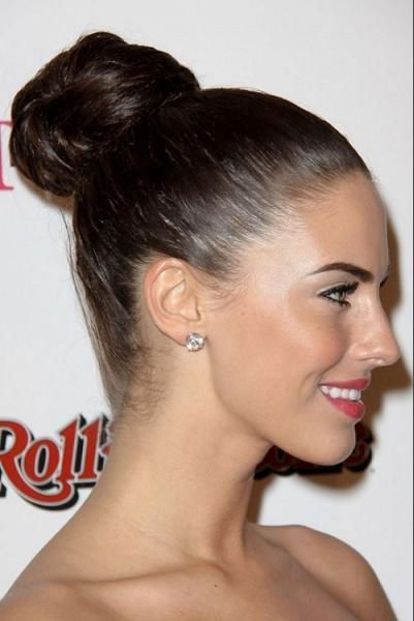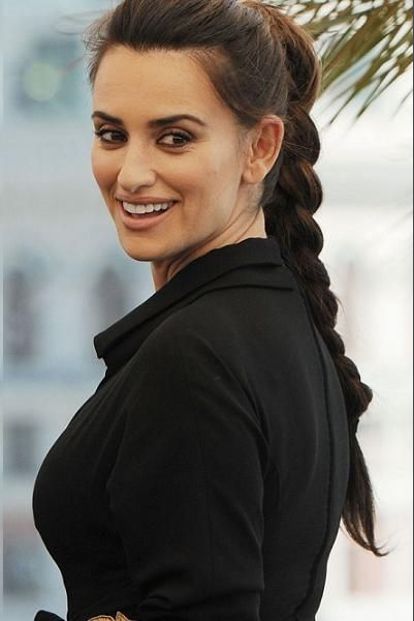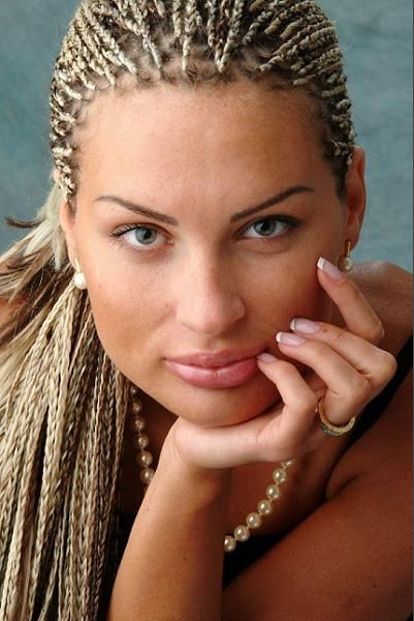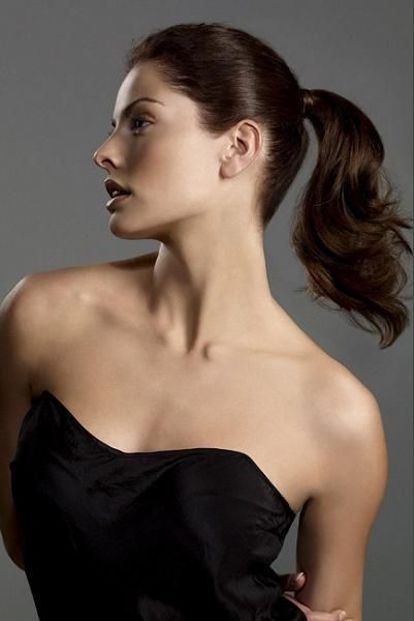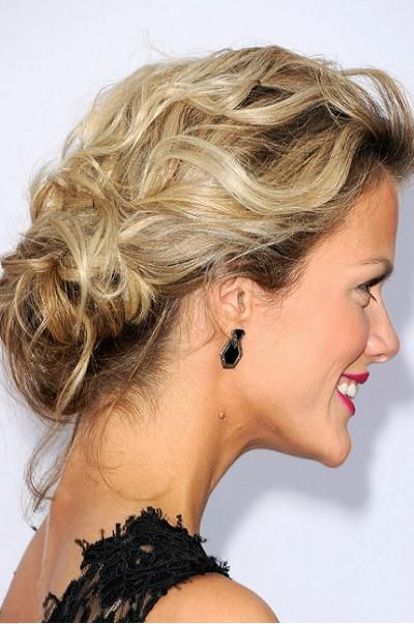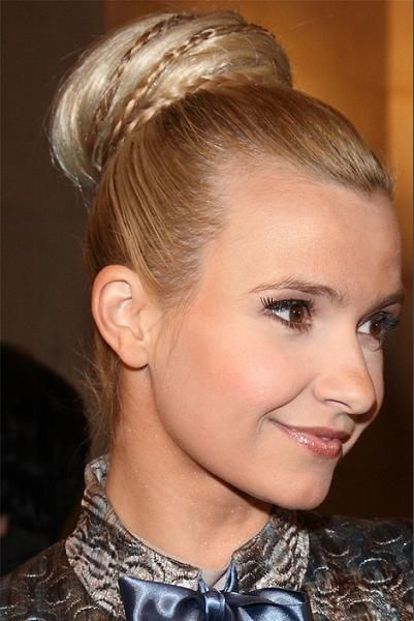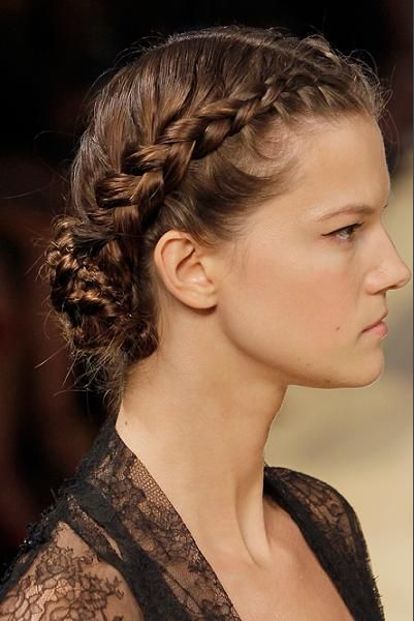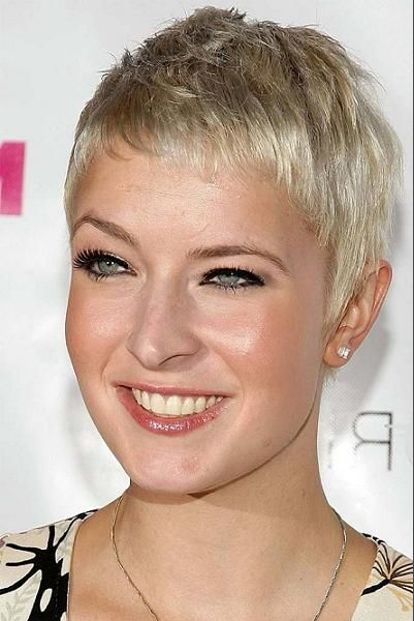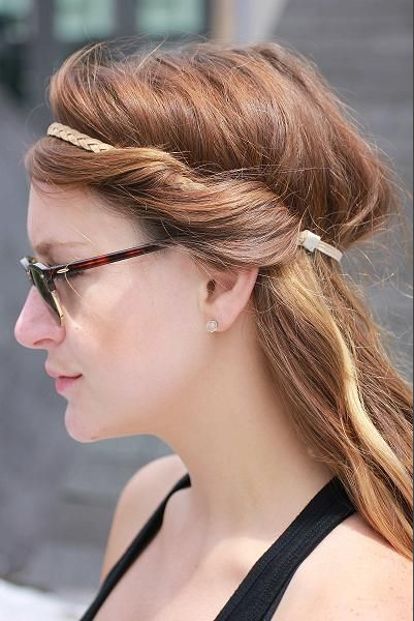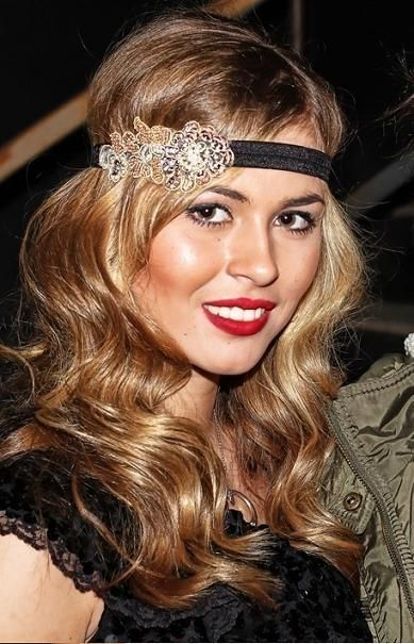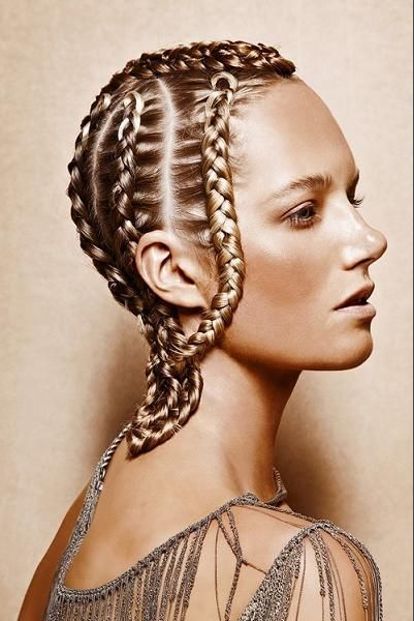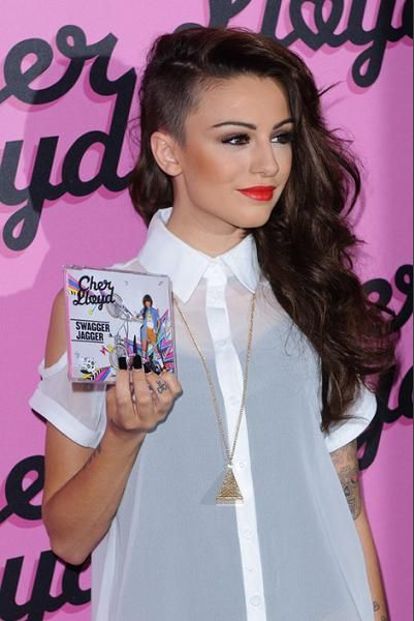 What to do?
At this time of the year, all our efforts directed at beauty most often come to naught: makeup from the heat flows, and the hairstyle from the wind turns into a ball of tangled hair. Another important point is the wearing of a headdress during the hottest hours, you cannot get away with a high tail here. That's because of all the above, you need to pick up his summer hairstyle, which reduces your efforts to a minimum.
One of the simplest and most beautiful options, which is suitable as a hairstyle for work, every day, a party or a date is a braid in any form. Hair looks neat, well-groomed, and if you want to fool around a little, then you should properly shake your head and there will be a light disheveled look that is now in fashion.
The tail is another universal hairstyle that has not been out of fashion for many years. Nowadays there are so many variations that you can change them for at least a month every day and never repeat. As decorations there are lots of pins, rubber bands, ribbons and other accessories for fashionistas.
I like to not feel the hair at all in the heat so I make a knot or a shell. In this case, there are also a lot of different devices: Chinese sticks, hairpins, rubber bands, etc.