After winter, after painting, after improper care, after frosts I had split ends. And a bad brush and a hairdryer, the hot southern sun and the wind from the sea, all this was not good for the hair.
In the end, I had just awful, sparse hair, although it is very easy to style. And again with the problem I turned to my beloved granny. What did she tell me about caring for problem hair?
To begin with, all brushes with iron tips were thrown out. Purchased wooden and plastic with large teeth.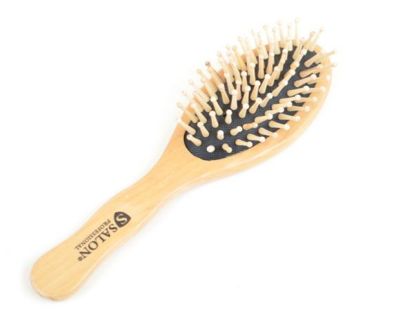 Going to the store and choosing a shampoo was a pleasant procedure. Now just a huge amount of shampoos and balms. Choose to taste, color and smell. My task was to choose a product with caring oils.
In the pure line there was such a shampoo. And there are a lot of them. I chose the power of the cedar. After applying it, the hair has greatly improved in appearance, but that was not all. Split ends needed to heal.
For first Stage of treatment you will need burdock oil.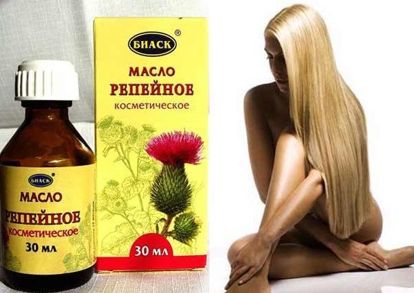 It can be bought at the pharmacy. The oil should be heated a little in a water bath, then applied to the hair and cover the head with a plastic bag. Keep an hour, then rinse hair with shampoo and rinse with water and lemon juice. The procedure is carried out 2 times a month.
For of the second the treatment phase we need:
– yolk
– sunflower (olive) oil (1 tsp)
– honey (1 tsp)
– henna (1 tsp)
– Cognac (1 tsp)
All ingredients are mixed and rubbed into the scalp and tips. Again under the package and hold for an hour. The procedure is also 2 times a month.
Thus, you will need to do one mask per week. From my own experience I'll say it's better that it was a fixed day, I did the procedures on Saturday.
Herbs can be used for rinsing. It can be: mint, linden, chamomile.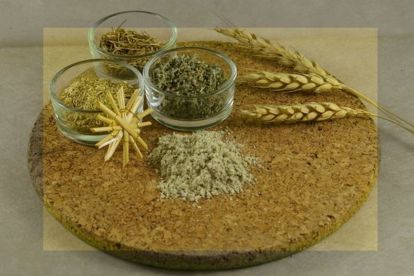 Your hair deserves these dances with a tambourine with the current ecology.
And how do you struggle with split ends?