I think many people know the problem of split ends. The most radical method of solving it is timely haircut. But if dry and brittle tips reappear? One time I did not have time to trim the ends, as my hair broke again. I began to deal with the problem by identifying the causes of this scourge.
We are what we eat, and a lack of vitamins immediately affects our appearance. And the hair also suffers if the everyday menu lacks such valuable trace elements as zinc, magnesium, calcium, silicon. Important for the beauty of hair and such vitamins as: A, E, C, group B and D.
To solve the problem, you can review your diet or drink a course of vitamins. Of course, the first option is preferable, but, for example, in the spring, artificial additives will not interfere, because in fruits and vegetables at this time there are few of them. I like Vitrum Beauty in this respect.
Bad habits
It turns out that the state of the tips of the hair directly depends on our habits. I'm not even talking about smoking and alcohol. It is clear that they do not carry anything good for their appearance. But even coffee, sugar can contribute to the leaching of calcium, iron, potassium and zinc from the body. But I am an avid coffee lover, and I can't do anything without sweets.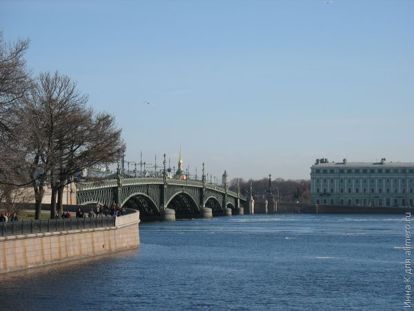 Some chronic diseases can cause split ends. These are various infections, problems with the digestive tract. Dysbacteriosis can also affect the condition of your hair not in the best way. Therefore, watch your diet, drink kefir, bio-yoghurts or take probiotics.
Improper care can be a major cause of hair breakage and dryness. Before, I always tried to comb my hair immediately after washing, now I try not to do this, because they spoil as a result. You should also choose the right shampoo – in accordance with the type of hair and carefully rinse conditioner or balm after application.
But I always dry the hair correctly. After washing, I wrap the turban on my head and give extra moisture to soak in a towel. Then I use a hair dryer, but at the very minimum or more often I dry my hair in a natural way.
And still it is not necessary to abuse drying procedures (chemistry, coloring) or household appliances (ironing, curling iron, electric curlers, etc.). Also harm can cause hairpins, especially metal and stiff gum.
And the last – most often split ends appear on long hair. This does not mean that you need to cut your hair short to avoid problems. Just try to additionally care for your hair: apply special oil on the ends and regularly trim them.
Have you encountered the problem of split ends?