Female representatives are often concerned about the problem of rare hair. If you have rare hair from birth, then a miracle will not work. However, some tools and recipes will help strengthen the hair, prevent hair loss and make the hair follicles wake up.
If you have temporary problems, then the more these tools will help you. The only thing – you need to try several options and choose the most suitable for your hair.
General recommendations
Of course, to restore the productive work of hair follicles, you must first of all look after your health, since the body is a single whole and failure in one thing leads to problems in other areas.
Less stress, healthy sleep, proper nutrition, physical activity – all this will benefit the whole body, and therefore the hair.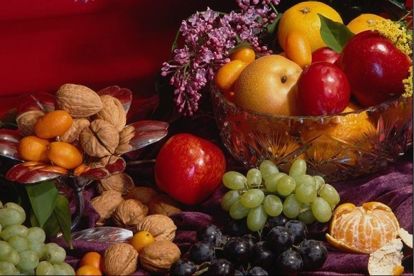 In addition, you need to properly dry your hair, as rarely as possible to use a hairdryer. The same with the hair – it is better not to do it at all or as carefully as possible. It is equally important to choose the right brush – it is better to avoid hard, metal brushes, brushes with frequent teeth.
In my opinion, head massage is of great importance. Hair falls out due to the weakening of the hair follicles. Massage enhances blood circulation, resulting in revitalization of the hair follicles.
Head massage can be done with a massage brush, best of all, with a wooden brush.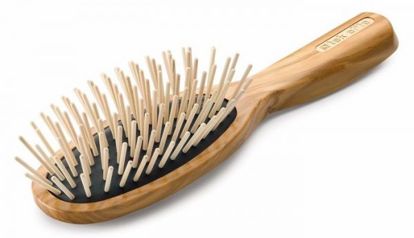 Hair should be combed in different directions, less familiar with daily combing. It is good to do this massage every day for 15 minutes.
It is also good to do an intensive head massage with all ten fingers. In this case, the fingers should fit snugly to the scalp, and not slide on it.
This procedure can be carried out while washing the head or applying a nourishing mask. The second case is the most optimal, since a double impact occurs.
Masks
Once we need to disturb the hair follicles, then the mask with mustard or with pepper vodka is ideal. I did a 2 month course with pepper vodka and 3 months with mustard. By improving blood circulation, hair became stronger and thicker – both visually and according to my feelings.
Pepper Mask
Using this mask, I noticed that my hair began to fall out less often, and I was particularly pleased that a fluff had formed – new hair began to grow. As a result, the volume appeared at the roots, which is very difficult to achieve with my unruly hair by any other means!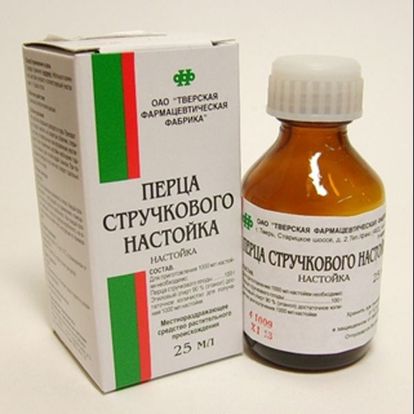 So, I was mixing:
– 1 tbsp. pepper tincture (sold in pharmacies)
-1 tbsp. preheated castor oil (if this oil does not suit you, it is better to replace it with almond oil)
– 1 tbsp. purchased hair balm (it is also better to take a balm with a label against hair loss, for weakened hair or something like that)
Having stirred until uniform, I put this mask on the partings, then covered my head with a plastic cap and wrapped it with a towel to preserve heat.
I held this mask for 1.5 hours. But I recommend for the first time limited to 40 minutes. I applied a mask with a pepper vodka every 5-7 days for two months. And she was very pleased with the result!
Onion masks
Masks in which the main component is onions are one of the most effective. They enhance hair growth, prevent hair loss, protect against dandruff and make hair shiny and silky.
Mask number 1
3 tbsp. fresh onion juice to rub into the hair roots. Cover with foil and then towel. If you have dry or normal hair, wash off after 1 hour. If hair is greasy, wash off after two hours. Mask to do 1 or 2 times a week for 1-3 months, depending on the achievement of the result.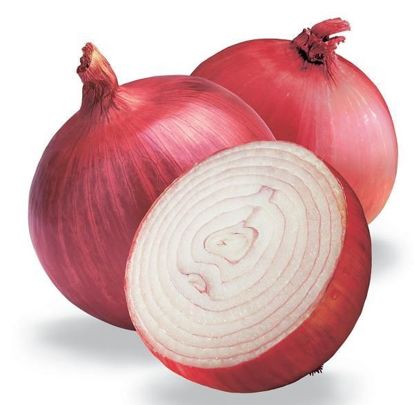 Mask number 2
Prepare a mixture of the following ingredients:
– 2 tbsp. shampoo against hair loss
– 1 tbsp. burdock oil
– 1 egg yolk
– 1 medium onion, grated on a fine grater
Stir well, rub the mixture into the scalp with vigorous but soft movements. Cover the hair with a hat and a towel. Wash your hair in 2 hours.
The board
From my own experience, I can say that if a mask aimed at irritating the hair follicles (just like in the case of masks for rare hair), contains any cosmetic oils, then it is better to heat them up. This will increase the impact, the result is guaranteed.
Pharmaceutical drug
My aunt (she works as a pharmacist) says that women (and men too) with the problem of rare hair often buy the drug Revalid. But he has a number of contraindications and side effects.
In my opinion, it is better to try to solve the problem at first more gentle and even beneficial means than to resort to drugs. But … this is a personal matter.
I used to be suspicious of markings on shampoos, balms, etc. Considered that, for example, shampoo for colored hair is also well suited for unpainted, etc.
But in the end, on my own experience, I became convinced that these inscriptions are true and it is better to choose hair care products with exactly the marking that suits my needs.
Based on this, I made an uncomplicated conclusion that for rare hair it is better to take products from the series – against hair loss, restoration of the hair structure, imparting natural volume, various vitamin shampoos.
And my hairdresser advises clients with this problem shampoos and NANO PHARM masks (NANO PHARM), as well as shampoos, tonics, serums from
Schwarzkopf Professional – BonaCure series.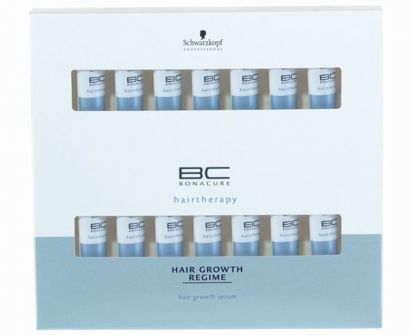 I have so far failed to try the products of these firms, but it is very interesting.
And by what means do you solve the problem of rare hair?