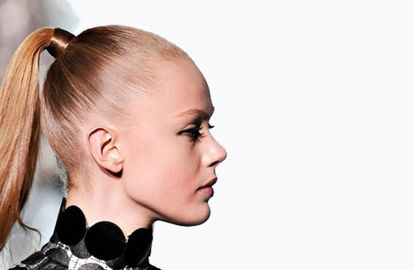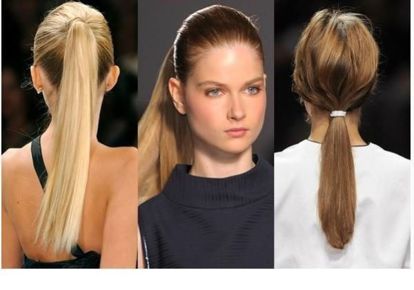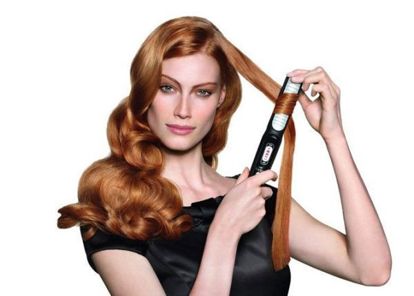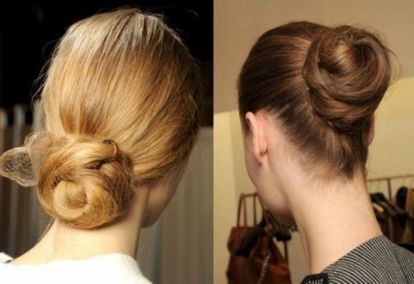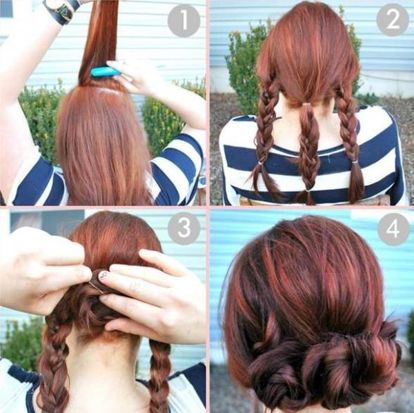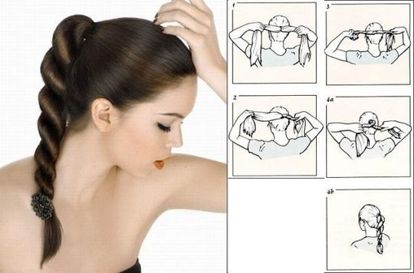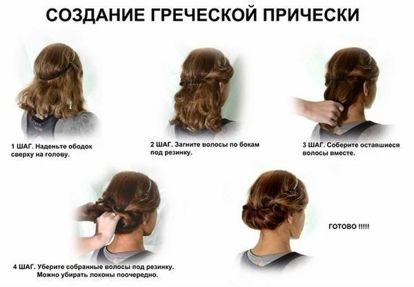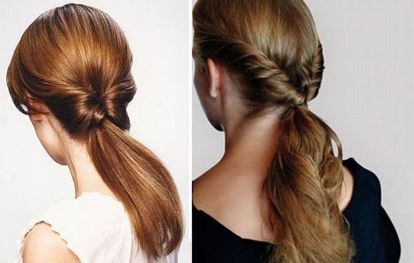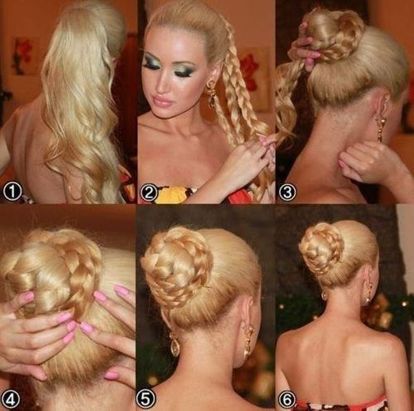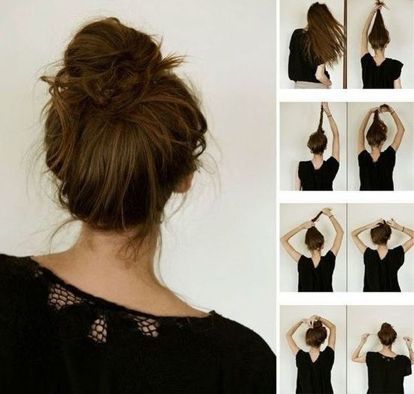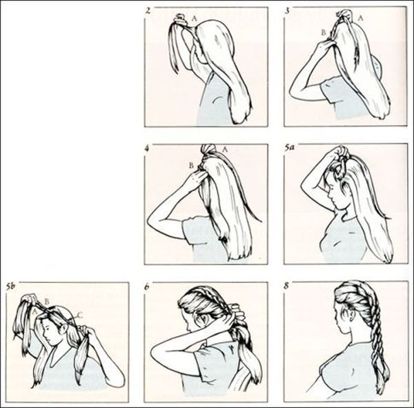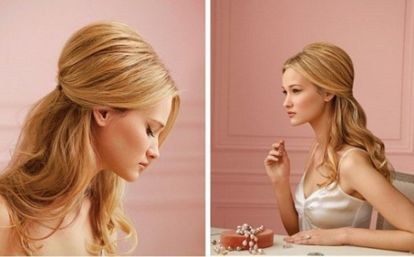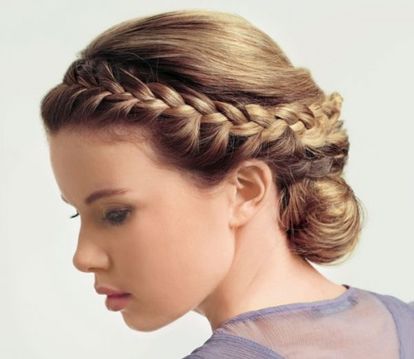 Features simple hairstyles
I want to highlight a few features of these hairstyles. For me personally, this is what is important.
First, the hairstyle should be such that it could spend a little time. In the morning you have a lot to do, especially if you still have to collect children.
It is important that the hairstyle is stable. I do not like to use lacquers, mousses, so I make hairstyles that keep well without special means, which, if used on a daily basis, can greatly harm the hair.

What hairstyle to choose?
Depending on the situation, you can choose different hairstyles. I like loose hair, but they bother me if I walk with the kids.
By the way, if you like when your hair is just loose, you can vary the hairstyle by making curls. For example, curlers magic curl are very convenient, they are easy to use and they do not interfere at all with sleep.
One of the most popular daily hairstyles is – ponytail. It can be made high and low, decorating with various accessories to be varied every day.
No less popular and bundles, which do not take much time, but the hair will not interfere.
I also really like braids, They look very stylish and elegant, but I do not know how to do them, it is even more difficult to braid the braids to myself. But if you want you can learn, my sister easily makes all such hairstyles, including herself braids.

And what hairstyles do you do every day?