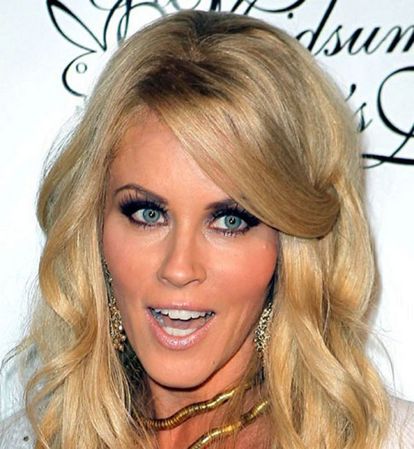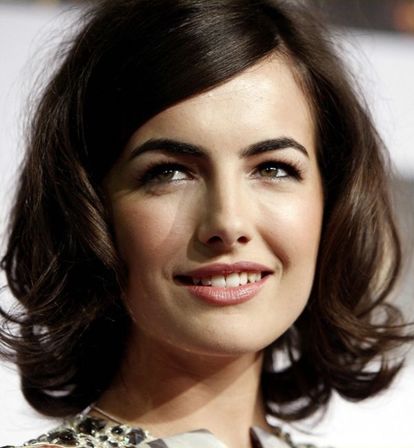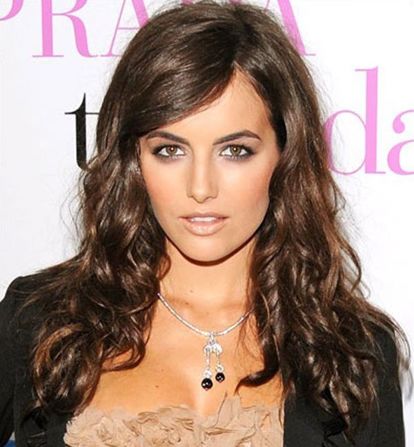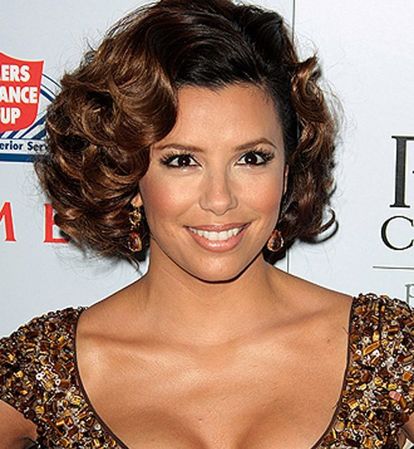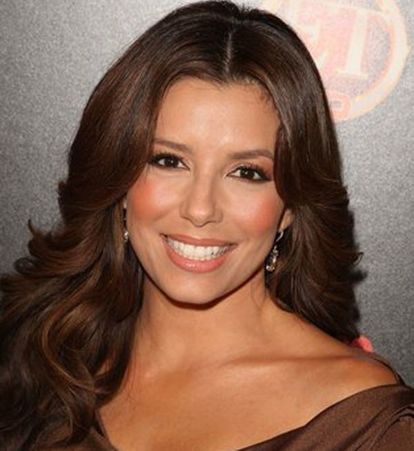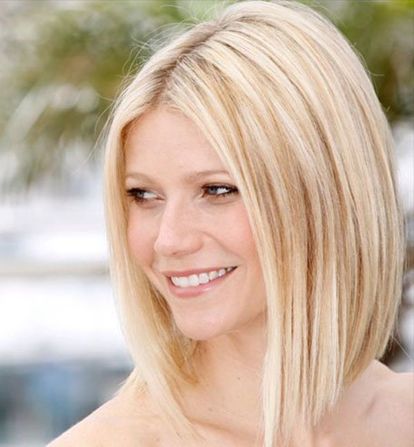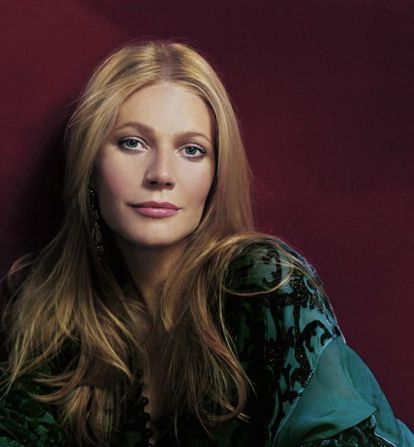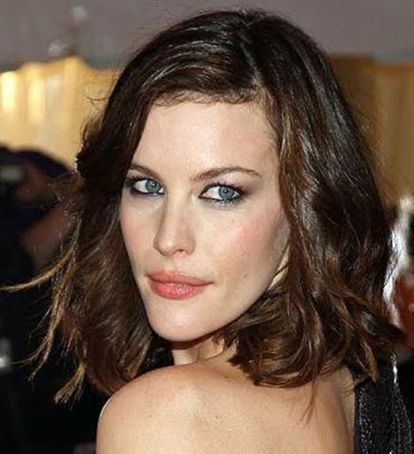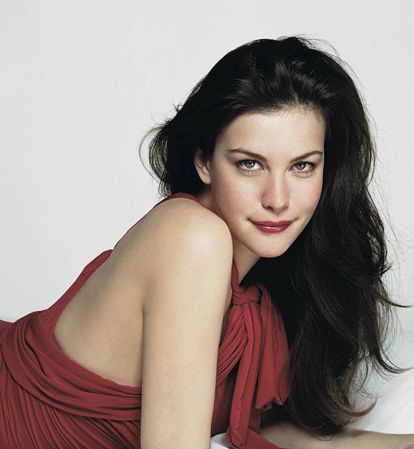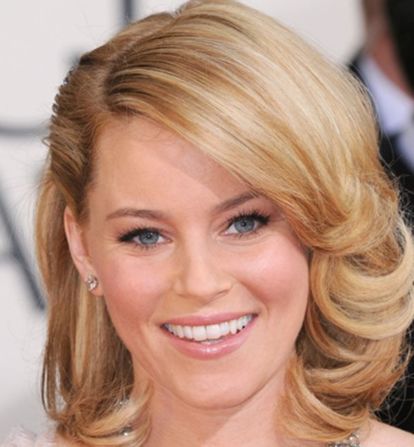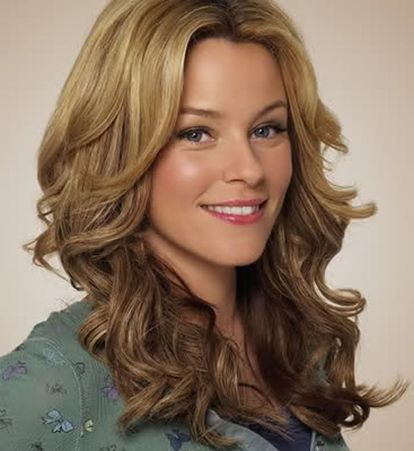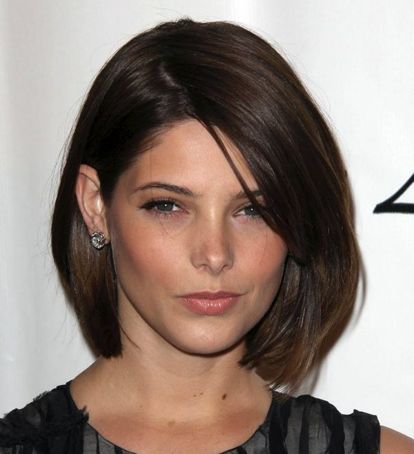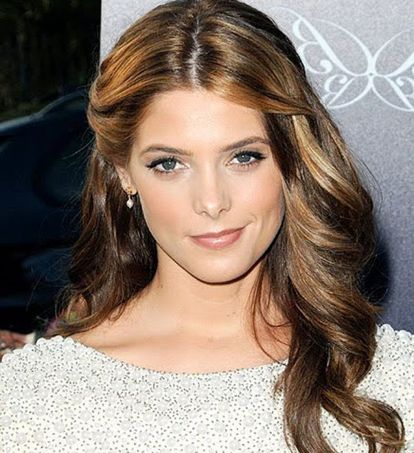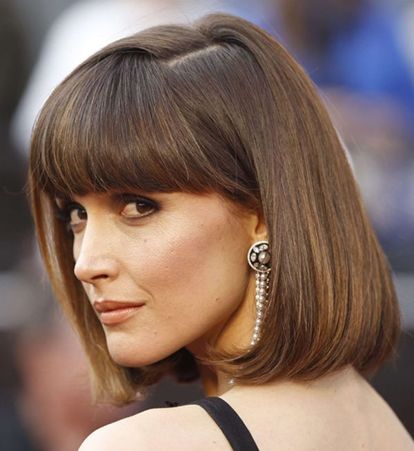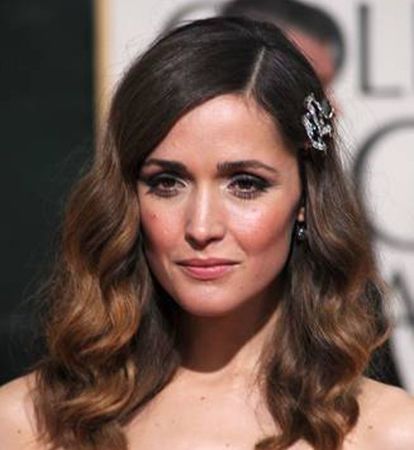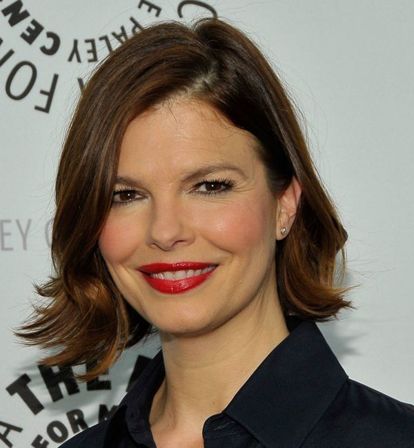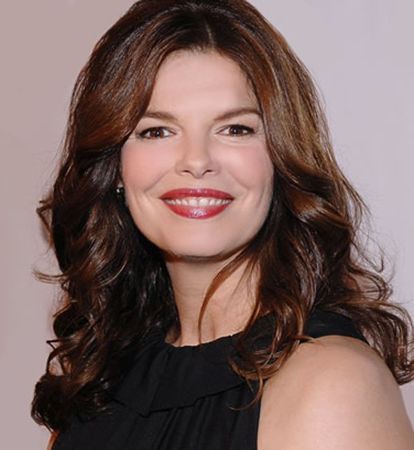 In my opinion, shoulder-length hair is comfortable for those who like and want to experiment with styling. Like any length, there are pluses and minuses. And most importantly, almost all of them are subjective.
For example, it is believed that with short hair is easier, supposedly washed and went. I disagree with that. Of course, washing and going is not a tricky business, but what will you look like?
Most often, the hair to the shoulders without styling look careless. And to make a hairstyle spectacular, or, moreover, to develop your own style, you need to make a lot of effort! And not one-time, but everyday.
Therefore, before going to the salon, I advise you to think – is this length suitable for you? Will you be able to spend so much time from day to day to make your hair look like?
My experience of wearing such a length
I have repeatedly tried to wear shoulder length. Before – out of curiosity, from the desire for change. And the last time – when she grew her hair color. And that's what I decided for myself.
After the haircut you stay in some emotional lift, think about the update, how the haircut looks beautiful from the side, covers the constant desire to get a mirror))
But after a week it passes. The first emotions subsided, and here you understand that, in fact, nothing special, and that this length is absolutely not universal. That's when the hair has grown back a little, so that they can at least somehow pick up – this is the best option.
At the same time, I do not forget that we are all different and everyone chooses for themselves and for themselves. And someone is in the selection stage, it is possible that it took a few years to last =)
However, specifically for myself, I have already decided – this is not my length. I am more comfortable with long hair.
And how do you feel about the hair to the shoulders? What is your length?