Shampoo – a mandatory resident of most bathrooms. After all, absolutely all hair needs cleansing, and shampoos can do it quickly and efficiently. Prices for these products vary – from 60 rubles for bottles of budget brands to infinity for louder names and useful compositions.
But is it worth believing ads and writing on the packaging? Can shampoo really solve problems, as manufacturers love to promise? Is it worth saving on shampoo and does it make sense? Let's argue on this topic!
Each product is priced name. Naturally, no one will buy shampoo from an unknown manufacturer for crazy money. But if this is a well-known French concern or trademark that J. Lopez prefers, then crowds of fashionistas will buy it.
It is also worth considering the cost of advertising and praise articles in women's magazines. After all, all this costs money, and it is not anyone else who pays the price.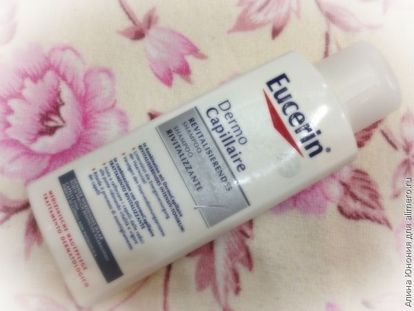 Recently, in the salon, I heard a hairdresser quietly tell my colleague the most interesting story that all of her clients were delighted with her shampoos, balms and masks. It turns out that the master pours ordinary Belarusian shampoos into dispensers from branded products, which cost many times less!
If you look closely, most shampoos are identical in composition. Ingredients, at the expense of which they want to attract a buyer, are usually at the end of the list, because their number in the product is minimal.
In addition, most of the active ingredients, although present in the composition, are simply not physically able to affect the structure of the hair (the same vitamins, for example). Many people are so doubtful at all – extracts of cashmere, pearls and even malachite!
As soon as I gave birth, my hair, like many moms, began to fall out terribly. It was then that I saw that new ones were growing instead of them – thick and strong, but then I lost my feet in search of an effective shampoo. But you just had to wait.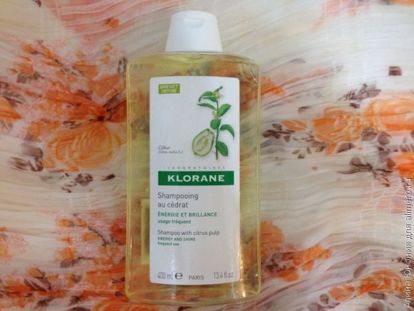 Most of the problems with hair at the level of shampoo can not be solved. These include loss, dandruff, breakage, dullness, etc. A much greater effect will be given by a regular massage of the scalp with a good brush, but it is much easier to buy a bottle of shampoo …
Hair loss can be caused by stress, in which case even a super-professional shampoo from a world famous brand will not help. Also, the reason may be the lack of certain vitamins or minerals. Again, an appropriate drug or nutrition correction will help solve the problem, not shampoo.
The main – cleansing hair and scalp from grease, dust and styling products. Honestly, I don't need anything more from shampoo. Depending on the composition of a product copes better, some worse.
By the way, actively promoted organic products have a much lower cleansing ability than their chemical counterparts. For me in this case there is no difference, because the same terrible surfactants are contained even in toothpaste. And for my hair prone to fat content, high-quality cleansing is more necessary.
That is why I am completely satisfied with the shampoos of budget brands – Belarusian, Ukrainian and Russian. Yes, I have repeatedly tried expensive products from well-known manufacturers, but I did not see the difference and miracle effect. Then why pay more?
And what do you think, is it worth believing in expensive shampoos? What means do you prefer?