Every woman chooses cosmetics based on their needs, convenience or other ideas. Someone prefers tools that can be made at home, someone uses only finished products. Hair serum is suitable in both categories.
Due to the fact that everyone has their own experience, and more often we rely on him, I rarely meet acquaintances who use both whey and cosmetic.
Usually, people either actively buy this cosmetic product in beautiful bottles, without thinking that ordinary whey can be used, or vice versa.
Whey and its benefits
Whey is the so-called by-product. The liquid that forms after folding and filtering the milk.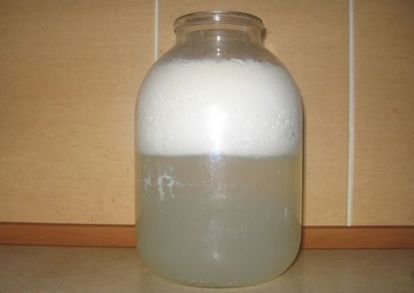 Serum is very helpful. It contains vitamins A, B, C, E, potassium, calcium, magnesium, phosphorus, lactose, as well as proteins and minerals.
Whey has long been used by women for hair care. It is ideal for dry, thin, damaged, split ends.
Serum Based Shampoo
When I faced the problem of split ends and my hair was withered, I read about this homemade shampoo somewhere and decided to try it.
For this, I prepared a decoction of burdock root (I recently wrote about a miracle mask based on it) and milk whey. Combined them in a 1: 1 ratio.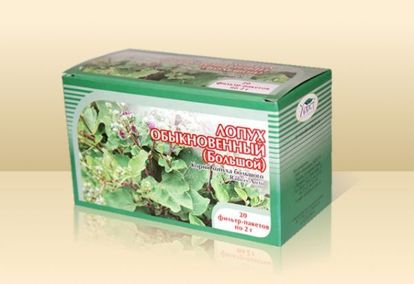 With this shampoo, I washed my head every 3-4 days. He not only gave moisture, but also had a regenerating effect. Hair and appearance, and the sensations have become stronger and healthier.
The shampoo is excellent, I had enough for a month of its use, because I am still a fan of cosmetic shampoos. But to strengthen and diversity, I can take such breaks at home.
Serum mask
I tried and a mask for strengthening and hair growth. For its preparation, I ground a handful of oat flakes in a mortar and spread them in a serum heated to warm temperature.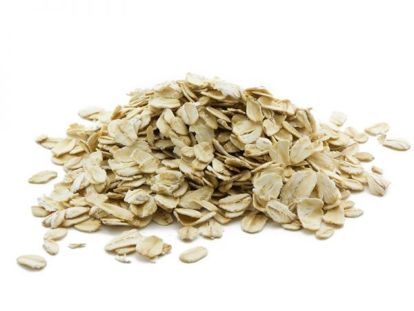 Put the mixture on the scalp, rubbing in a circular motion, as well as spread over the entire length of the hair. Put on a plastic cap and a towel. Left for half an hour.
I didn't notice the growth of hair from this mask, but it can cope well with strengthening. Hair after it becomes silky to the touch.
She also noted for herself that when the hair is dry or dry by nature, it is better to apply the mask only on the roots. If there is a tendency to fat, then ideally – the entire length, as the mask neutralizes oily shine.
In general, it is good for all occasions. And I liked more than shampoo. Only it should be washed off carefully so that there are no particles of flakes in the hair.
Serum rinse
Whey can also be used to rinse hair. To do this, it must be combined with herbal decoction, I often chamomile. And for greater effect, squeeze the juice from a slice of lemon.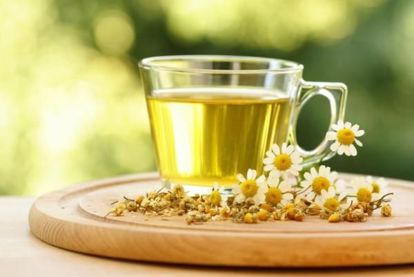 Stir this mixture well and rinse her hair. In addition to strengthening, this procedure will add shine, which dry hair is most often devoid of, and not only dry.
Pure whey
You can use the serum by itself, without connecting with anything. To do this, first I wash my head and soak my hair with a towel. They should be wet, not too wet.
Next, apply the serum to the scalp with massaging movements, and then distribute it over the entire length. I pin up my hair, cover it with a shower cap and a towel. After half an hour, wash off with water without shampoo.
Serum perfectly moisturizes the hair, and also helps strengthen the hair follicles and hair growth. And it is important that the method is not at all time consuming.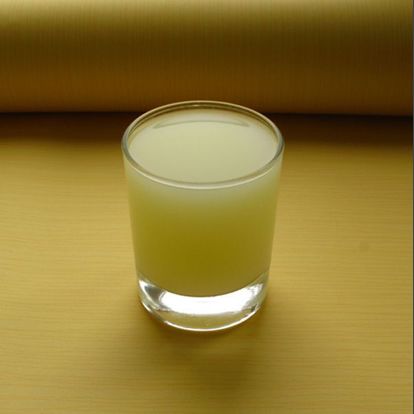 These are the options for using this wonderful and very useful liquid, I discovered for myself. And about the serum, as a finished cosmetic product, you need to talk separately.
Have you tried to use whey for hair care?