As you can already understand from many articles on the hair blog, beauty and health of hair depends on many components, and if you use tips on improving your hair and caring for them, then very soon you will be able to hear long-awaited compliments about the beauty of your hair.
One way to strengthen the hair is self-massage of the head. This massage will take you about 10 minutes a day, but will improve the condition of hair that needs special care in the spring.
To perform self-massage of the head with better quality, you need to go outside (to fresh air) or make it in front of an open window with the use of a firming agent for hair that we grease our hands with.
1. Let's start with the fact that you need to comb your hair in different directions, starting from the top of the head.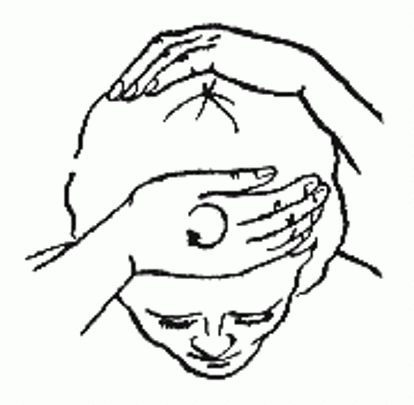 5. Place your hands parallel to each other on the hair part of the head. The left hand should support the head on the back of the head, and the right hand will massage the parietal with light circular movements.
6. Indicative and middle finger of both hands massage the temporal parts of the head in a circular motion, without stretching the scalp.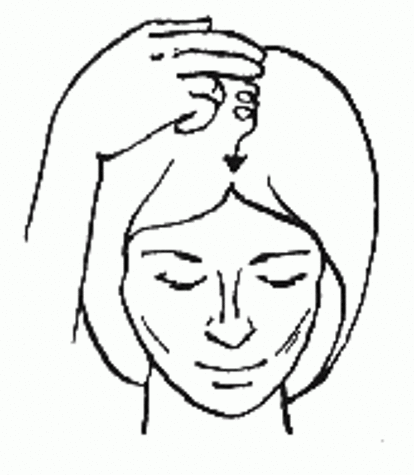 7. Place the pads of four bent fingers on the area of ​​the space and try to move the skin from the top of the head to the end of the hairy so that the fingers do not slide on the hair.
With the help of this self-massage you can get rid of migraines, improve the appearance of hair, perform their recovery, get rid of hair loss.