Spring.
So you want to look like something else. In a new way. For example, change the shade of hair. Of course, you can go to the salon and choose any color you like. But, poor hair, suffering from colds, hats and a lack of vitamins. Why destroy them even more …
When the hair color is dark
I have already begun to think about buying fine shampoos or henna. But just then, by the way, Easter arrived. Without changing the custom, which year already, I paint with a dozen eggs in onion peel broth. After applying it, it is a pity to pour it out, and the popular advice about its use is involuntarily recalled. Indeed, in addition to the beneficial properties of onion peel hair gives a unique light brown shade. With a golden sheen.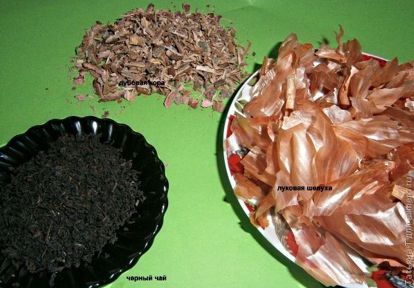 Do you know how to add brightness to chestnut curls? Simply – brew strong black tea, cool and apply on hair for 20-30 minutes. The same result can be obtained with the use of oak bark decoction. Hair becomes obedient and get a shade of chocolate.
Dark blond hair can be made chestnut with a decoction of lime leaves and twigs. They need to grind and pour boiling water (and a half cups of water – a handful of this drug). Put on medium heat and reduce to two thirds of the volume. And you can just prepare a decoction of walnut peel (green, from almost ripe nuts). The mask on the hair should be kept for at least 15 minutes.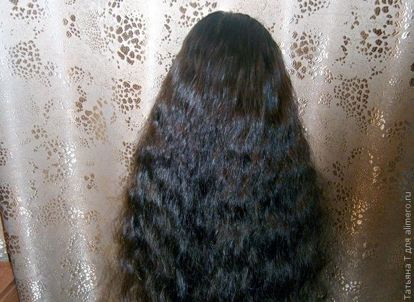 For light curls
The easiest way to change the shade of hair girls with blond curls. Take, for example, a decoction of chamomile flowers. For two glasses of water you will need a handful of flowers. Boil is not necessary, just pour boiling water, cool and add the juice of one lemon. Apply this tool to washed hair for 30 minutes. And the hair will play in the sun with golden glitter.
And curls can be made light-brown. This is on condition that you have rhubarb and white wine. You have to spend 500 grams of wine. It must be boiled with chopped rhubarb root (about 150 grams) until half of the liquid has evaporated. This broth need to rinse curls after shampooing.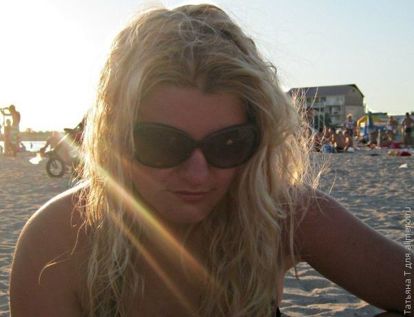 It's easier, of course, to buy henna or basma (if you wanted it darker). By the way, wonderful paints over gray hair. But many can not stand her sharp smell, and not all the hair to her equally react. Well, if you really want to be transformed without any worries, you need to buy tinted shampoos or tonics. Already with the purchase, you can understand what kind of hair shade will be in the end. And there is practically no harm to their hair.
What did you choose for yourself?