All of us women want to look great, hit the male imagination with languid eyes and silky hair. And if your native color did not succeed, then it is not a sin to be embellished by changing the mouse-gray to bright red or ash-blond.
I, of course, was no exception, and spoiled, that is, dyed, hair left and right, since the age of 16. No, it's not for nothing that I was sealed, most of the hair coloring, unfortunately, is synonymous with hair damage.
The most dangerous type of staining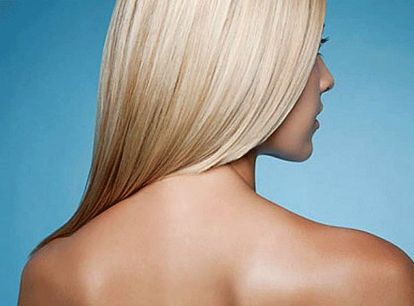 Any bleaching, lightening, it, in fact, kills hair. If you want extreme clarification – spread yourself, like I am in grade 9, with hydroperit tablets diluted in water.
But now the stone age has passed, there is a huge selection of lightening paints, although they all operate on the same principle – to penetrate and kill.
Less traumatic – resistant paints, they also act seriously and for a long time. But the hair, of course, is also damaged, so the color quickly fades, and you need to understand once and for all: your shelf in the store is a shelf with care products for dyed hair.
I did not have time to try the ammonia-free colors, I returned to the natural color. But they do cause less damage to the hair, although they contain hydrogen peroxide in the composition, which allows the paint to stay for 2-3 months. Of the benefits – washed evenly, regrown roots do not shock others.
Tint balms and shampoos generally last less than a month, but they do not harm the hair at all, they allow you to emphasize or enrich your color with different shades. Of the minuses – the first couple of days dirty pillows.
Well, the benefit of hair will, of course, natural paint – henna and basma. Basma was not used, but henna was painted a couple of years without a break.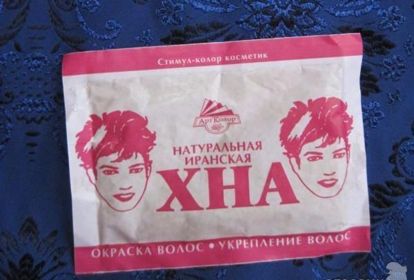 It is difficult to apply and then wash off, it does not smell very pleasant, it is necessary to keep for a long time, but the result is good – the hair grows quickly, becomes thick and shines very beautifully.
However, it will be difficult for you to get rid of henna. To begin with, you will be expelled from all the salons where you go for help – No, no, we don't bother with such hair, then you buy a package of paint yourself, spread it on and most likely get an unexpected result, it's difficult to predict the reaction of henna with different shades , I just painted a brunette instead of a kashatan, and someone is greener in general.