For the sake of beauty, women are ready for much. We can dye, curl, straighten and curl our hair again to achieve the desired effect.
But our hair sometimes just throws a white flag. And here we have to make masks, buy air conditioners and apply rescue balsams.
For such burnt and weakened hair, I have some excellent recipes. After applying I promise a good result!
The first mask – ambulance for hair in a very poor condition.
What is required for the miracle mask:
– 2 chicken eggs
– 2 tablespoons of brandy
– 1.5 tablespoons of natural ground coffee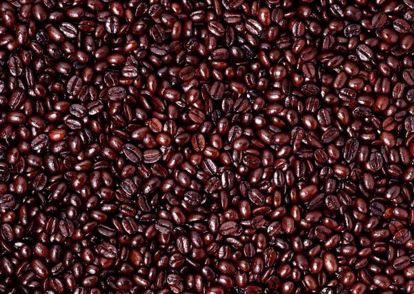 All the ingredients are mixed, applied to the hair and scalp. We suffer further, trying to keep the current mass on the head and hair for an hour and a half. It is worth torment, I tell you. Hair through four applications, once a week, will become smooth, silky and just beautiful.
This mask dyes your hair a darker shade, so be careful. If you do not want to change your blond hair color, then this mask does not suit you.
The second mask for hair with a regenerating effect.
For her you will need kefir and all.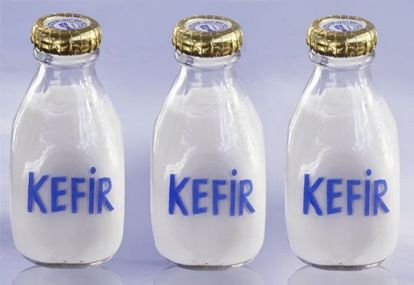 Kefir (the fatter – the better), heated to a temperature of 30-35 degrees. To the touch, if you put your finger in the saucepan – just a little warm. We put kefir on hair. It makes no difference whether they are washed or not. Again, we suffer, trying to keep the whole mass on the head, but only half an hour. After washing the hair will be clean and well-groomed. You may need a balm, as kefir will hold your hair together.
Next masochka just for the owners of bright hair.
For its preparation you will need:
– 2 tablespoons of honey
– 1 chicken egg
– 1 tablespoon of lemon juice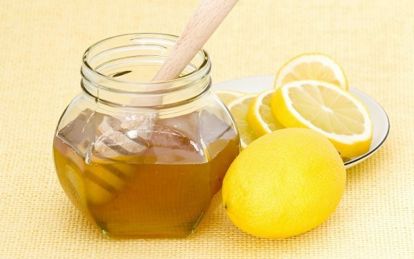 The resulting mass is applied to the roots and the entire length of the hair. Again, the mask is flowing, wrap your head tightly with cellophane. Enjoying 20-30 minutes. It can be used 2-3 times a week.
And the last mask for hair damaged by irons and curling.
We will need:


– 1 tablespoon fat sour cream
– 1 tablespoon fat kefir
– 1 tablespoon honey
– 1 chicken egg
All the ingredients are mixed, applied to the hair and hold under cellophane from 40 to 60 minutes. This mask can be used 2 times a week.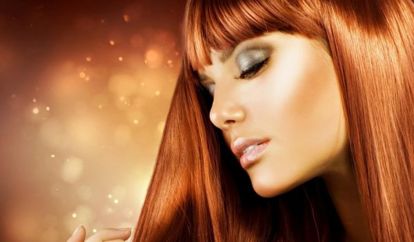 I really hope that my recommendations will be useful for someone, and someone's hair will become even more beautiful!