What I just was not – brunette, brown-haired, blonde, red, burgundy, gold … But in the history of my transformations red hair color occupies a special place. Redhead, I was the longest.
Why? Red color is associated with fun, freedom, some hooliganism, and is it possible to paint in some other color in 20 years? Especially if you have a boy haircut and crazy love for everything orange.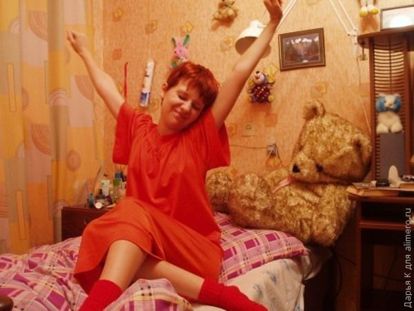 I painted to all in a row – persistent paints, balms for different shades of redhead and, of course, henna. This is the most affordable and the most useful hair color for hair, which really acts for a long time and seriously.
When I got married, my husband began to call me red and red, which was the reason for leaving this color for another couple of years, although the internal state required changes in appearance.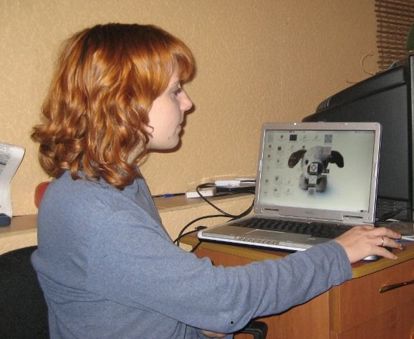 After the first pregnancy, something changed in the hormonal background, and my mouse-gray hair turned into brown, and so saturated, that I couldn't see any more meaning. However, the red color forever remained my favorite.
Insanely envy natural red girls, they are all beauties, and if not very, then it is enough to tint their bright eyelashes and eyebrows – and they immediately become just stunning. And these freckles! Such beauty, I have my three specks on my nose and cherish, and they got such wealth from nature.
If the girl in the shower is red, and the natural hair color is very different, then the most important thing is that the outer one matches the inner one, that is, the paint in hands, and go! Become fun, free, a little hooligan, and very, very happy! Give more beautiful red and different!