About three weeks ago, I thought about another change in my appearance. Usually I start this process with the color or length of hair, hair. So it was this time, but … more dramatically))
I got the idea … to shave one temple!) This idea appeared lightning-fast and settled in my head for two weeks.
If you, like me, wear your hair of medium length or lower all your life, you will understand me perfectly – it's not so easy to decide on a cardinal change of hair length! Even if you just make a short haircut, which never was. And even more so – if you shave the temple.
Reaction of others
With a poster announcing my desire, I did not stand on the street)) However, I shared this thought with some people. First told mom. She was shocked!) Another two people were also very surprised and said that it would look weird.
A friend came to the question from a practical point of view and supported my reasoning in that such a haircut would require much more trouble than any other.
Dissuaded herself
At first I thought about whether I would have the courage to act like that or not. I came to the conclusion that would be enough. And if at the moment of the birth of this idea for me all the stars converged, to be shaved to me, not otherwise!)
But realism still took its toll. I thought about this:
one. To pick the temple you need to constantly. This is not long hair, which if you don't even trim a few months, nothing terrible will happen. Here every extra half centimeter will spoil the whole look.
2 The material side also did not slip away. I am not able to pay for hairdresser several times a month right now.
3 And if I do not like, say, in a week or a month? What to do then? How much time will it take to grow hair ?! Besides, I was not going to do the bulk of the hair, I wanted to leave it up to the shoulder blades.
In general, after these thoughts, I refused the idea of ​​doing it to myself (at least, right now). But at least in a passive form, but the desire remains. Therefore, in the next topic I will share with you a photo selection of such hairstyles! 😉
In the meantime … while the mind betrayed its arguments, emotions still did not let up! And I found them all the way out))
Again in red, in my own !!
I was born a bright red and one red strand. Therefore, I truly consider this color to be my own!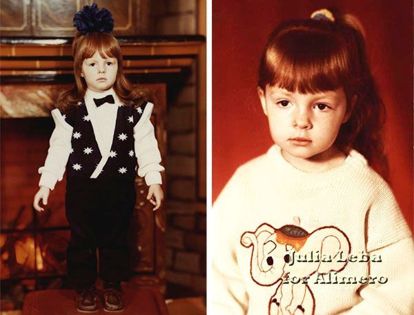 Up to six years, he was very rich, and then began to move into chestnut. Now my natural color is also with a redhead (especially noticeable in the sun), but not with such a bright one, as I would like. Here is what it looks like: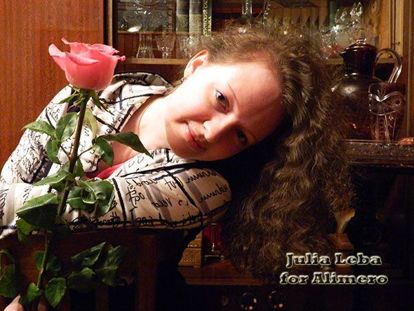 In February of this year, I decided to change the color and haircut, as well as make a bang. I wrote about this in a topic dedicated to my favorite Palette paint. My choice fell on a red-chestnut shade.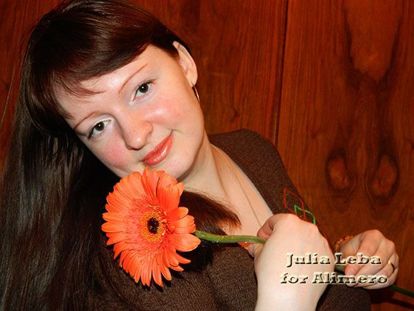 I was pleased with him and managed to paint themselves not once or twice. But now I wanted to change … If not shaved temple, then what ?, – something did not stop (I can't decide to call it a brain) inside of me. And I found a way out – red! For sure. Redhead and that's it!
Of course, I bought Palette again. By the way, a very interesting pattern – even when I want to change the paint and try to choose from others, I don't like anything! Those shades that attract me have exactly Palatt 🙂 In principle, it makes me happy. So this is mine.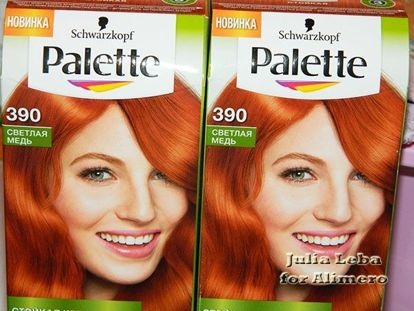 I stopped at the shade of light copper. The roots turned out lighter and brighter, because here the paint lay on the natural color, and not on the previously painted red-chestnut. Therefore, I bought a darker shade to darken them.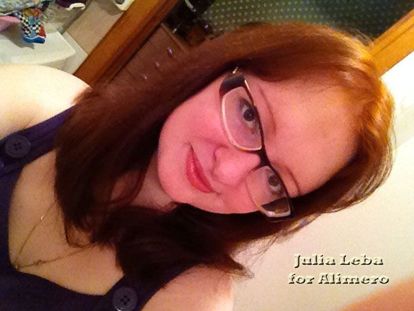 The last time I had a similar color in 2007, a distant and very beloved year of mine … I wrote about this in the topic My therapy. . I am very glad that I returned to him again! Now I am red and soul and body))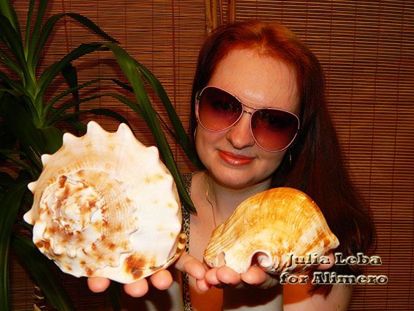 Sometimes for happiness so little is needed.