Any woman wants to be beautiful and it is not a secret. In my opinion, one of the components of a beautiful image are hair, haircut, hair color. But all this should fit the face. It is not enough to choose just your favorite paint and dye your hair. Hair color can change a lot of things.
Teen psycho
At 16, I decided to dye my hair. Because then it was fashionable, but at that age I really wanted to stand out, shock and draw attention to myself. Parents banned, but I didn't care.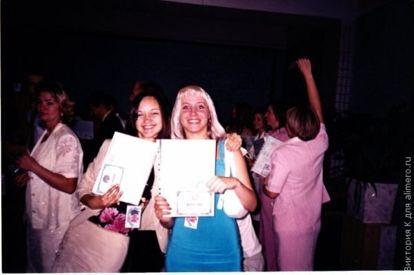 I come home in the evening blonde with a square. Poor parents, they both stood and sat down right away. But I achieved exactly what I wanted. I looked older and more liked by boys.
Need to change something
I went blonde 3 years. She bought paint that was not expensive and non-sparing, so over time, her hair looked like straw. I decided to try a new one. Chestnut, light brown, light blond. So I eventually came to my hair color.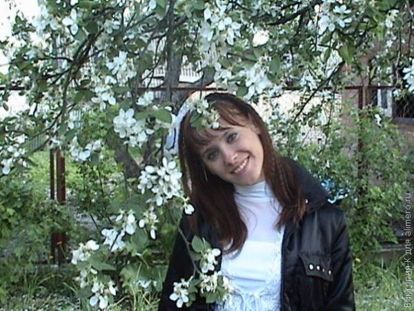 But it seemed to me that I was with him like a gray mouse. It is not mine. I am energetic, explosive, bright, and the image does not match. I decided to repaint and became bright again, but not completely blonde.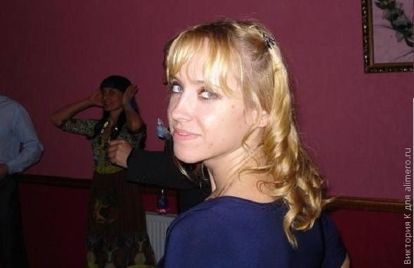 Brighter
After the birth, I cut my hair, they really interfered. But I didn't want to walk with a gray mouse. Now I wanted to look feminine, solid and at the same time bright. So I switched now to golden chestnut. It refreshes me and makes the note of playfulness that I have.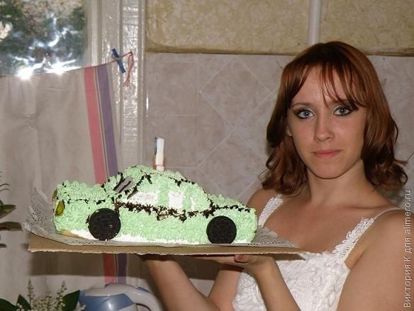 For me, the ideal color was blond, but that was before the birth of her son. Now the world has turned over for me and my consciousness, too, with that I changed my hair color too. Now for me the perfect color is chocolate or chestnut. Although, maybe in the future I will decide on something brighter.
What hair color is perfect for you?