I have always dreamed of long and thick hair, but I, as for evil, grew very slowly. Now, I am the owner of long hair, up to the waist, but I got this length through long and hard work.
What I just did with my hair. And she bought salon masks and enjoyed popular recipes. And, you know what conclusion I came to? There is nothing better than proven folk remedies, there is nothing better than regular pepper tincture. At least I was convinced of this from my own experience. And my smart hair is proof of that.
Solid decision

I want to say at once that in order to grow hair for a start, I had to make a firm decision that I would take care of them systematically, constantly. There is no instant effect. These are all marketers tales.
I even made myself a schedule on a leaflet, on which I marked the days when I would be making myself a pepper mask, so as not to miss and not forget about it. I hung it on the closet in the room, on the most prominent place.
How do i make a wonder mask

The mask itself is made very simple. For her, I take the tincture of red pepper in an ordinary glass bottle from a pharmacy. It is not expensive at all, in my opinion, 30 rubles in total. And burdock oil. The oil may be normal, may be with various additives (calendula, nettle, and so on).
And now attention, the most important rule. Ingredients must be heated, it is hot when they start to work as it should. Moreover, heat up in the microwave, and in the water bath. I usually take just a bowl of hot water, pour pepper and oil in a glass jar of baby food and set it until the moment when it becomes hot.
Application rules

I put the resulting composition on the scalp with massage movements. I just pour a little from the jar onto the area of ​​the head and distribute it with my fingers. This must be done over the entire surface of hair growth.
See that does not get in your eyes! Pertsovka – a harsh thing. Then, I warm up my head with a hot hair dryer, make a bump on my hair, wrap everything with cling film and wrap it in a towel. I walk so two hours three, for my skin just right. You look at your feelings.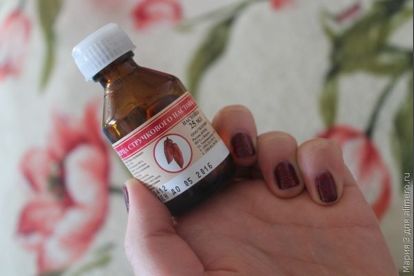 But the head must bake; this is the whole effect of the mask of red pepper. The blood should accelerate, the hair bulbs due to this get more power, and hair grow faster.
Did you use pepper mask? What were the results?