Hello, beautiful Alimero!

Many girls face different hair problems – someone splits hair, someone falls out, someone has dull, someone lacks volume, and someone has everything at once.


In this topic I want to share with you only personally verified hair care products.
To keep your hair healthy and look 100%, you need to take care of them:
one. First of all, I cut the tips once a month (get rid of split ends), preferably on a favorable day (I use the lunar calendar).
2 Twice a week I make hair masks.
For active hair growth I make a mask of mustard, this is my one of my favorite masks:
– mustard powder 2 tbsp
– one yolk
– olive oil 1 tbsp
– sugar 1 tbsp
– hot water 1st tbsp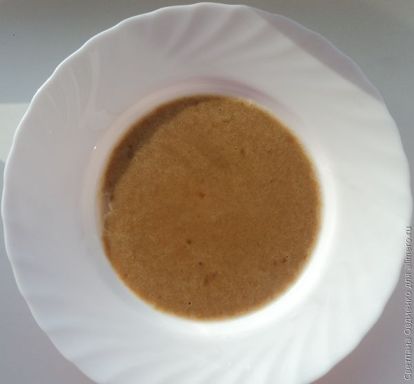 We mix everything and put gruel on the roots, wrap hair in a towel for about forty minutes. Well wash off with warm water and shampoo.
BUT hair loss mask I make from:
– two yolks
– honey 2st. spoons
– a teaspoon of lemon juice
– a little burdock oil
Mix, apply the composition to the roots of the hair massaging the scalp, wrap hair in a towel for thirty minutes. Well wash off with warm water and shampoo.
3. I often use a hair straightener and, so that my hair does not overdry, I use oil Brelil BEAUTY LIQID CRISTAL.
This is one of my favorite products, it can be applied to damp or dry hair and you can safely start styling, your hair will be combed and shine with a healthy shine. From split ends really helps!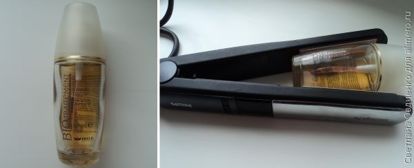 four. Also for hair care (on the advice of a hairdresser) I use masks from the company Nouvelle.
Herbal Regenerating Mask protects hair from splitting, reduces their fragility and electrification, prevents the development of seborrhea and hair loss.
Protein Regenerating Mask more suitable for brittle, dry, lifeless hair, providing protection from aggressive effects on hair coloring, lightening and other cosmetics and UV rays.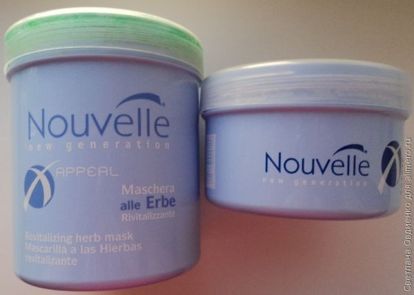 five. And one more means for dry tips is a universal cream. Nivea, Do not be surprised at him, he really very well moisturizes the ends of the hair and is well absorbed (put on the ends of hair and combed until absorbed).
It is often used by fashion stylists!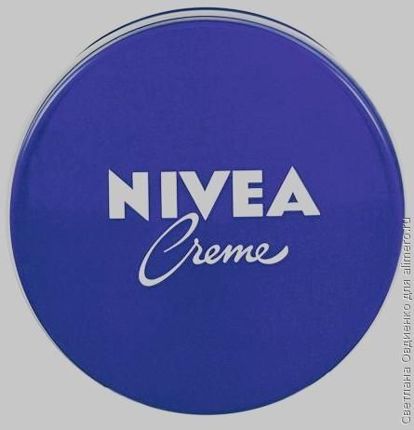 That's all for now. I wish you all healthy and beautiful hair!